Albuquerque, NM (August 4, 2023) - A collision with injuries was reported in Albuquerque at the intersection of Central Avenue NE and Girard Boulevard NE on Thursday, August 3.
At around 4:43 p.m., emergency personnel were called to the scene of the collision to render aid to the injured parties. According to the initial reports, at least one person involved in the crash was hurt. The area was closed for several hours emergency responders were present. Ambulances were used to transport the accident victims to nearby hospitals for extra care.
No other information concerning the crash has been provided at this time. 
More information will be made public as soon as it is available. Local authorities are in charge of the ongoing accident investigation. 
Our thoughts are with the injured victims and their families at this time. We hope for their full recovery.
Auto Accidents in New Mexico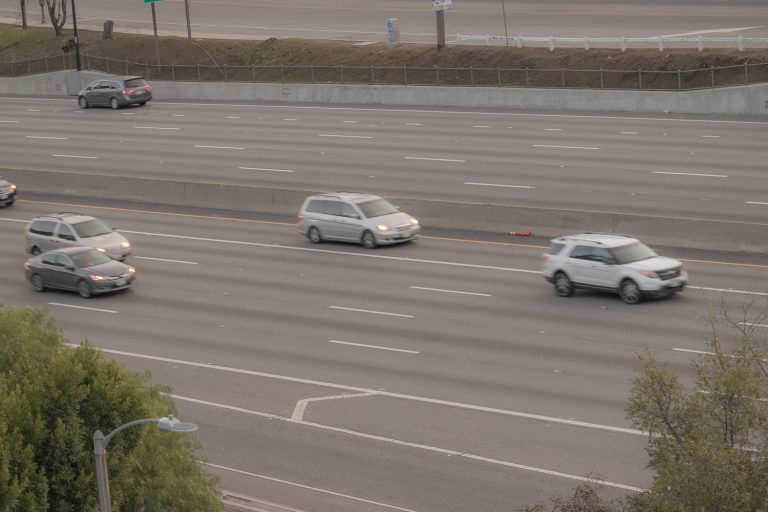 In New Mexico, you run the risk of being injured in a traffic accident any time you are driving or even just using the road. A total of 387 people died in car accidents in New Mexico in 2018 alone, while many more were hospitalized with serious injuries. Automobile accidents continue to be the state's leading source of fatalities and severe injuries, and victims may be able to seek a claim to recover damages with the aid of a lawyer.
Our law firm is not like other firms in the state of New Mexico. Our attorneys do not just take your money and make you wait months or even years for your case to be resolved. We want to provide our clients with the greatest service possible, and we treat them like members of our family. Each case we manage for a client is given the same level of attention and care, and that is what makes us different. 
It would be difficult to handle a court case on your own if you are already having financial difficulties as a consequence of medical costs, lost wages, and other losses. You can instead focus on recovering from your injuries by working with a New Mexico personal injury attorney. We will take care of case preparation, evidence gathering, filing insurance claims, and the pursuit of fair compensation. At every step of your claim, we are here to support you and make sure you completely understand the process. 
The legal team at Will Ferguson & Associates has helped many accident victims in New Mexico in making a full recovery after being hurt by a reckless driver. Contact our offices as soon as you can at (505) 243-5566 so we can get to work on your case. Our Albuquerque automobile accident attorneys fight for just settlements for clients, and we can use our in-depth knowledge to make sure your compensation is enough to cover the full extent of your damages. After a serious auto accident, we will make sure you are not taken advantage of by a dishonest insurance company.