Albuquerque, NM (May 10, 2023) - On Wednesday, May 10, at least one person involved in an automobile crash in the city of Albuquerque was hurt. The accident occurred early that morning at around 10:13 a.m. on Interstate 25 near Montano Road.
Authorities say that at least two vehicles collided along the interstate, resulting in heavy damage. There were reported injuries, but the severity of the resulting injuries has not been confirmed. No additional information has been provided at this time. 
An ongoing investigation into the cause of the crash is underway. 
Our thoughts are with the injured victims and their families at this time. We hope for their full recovery.
New Mexico Car Wrecks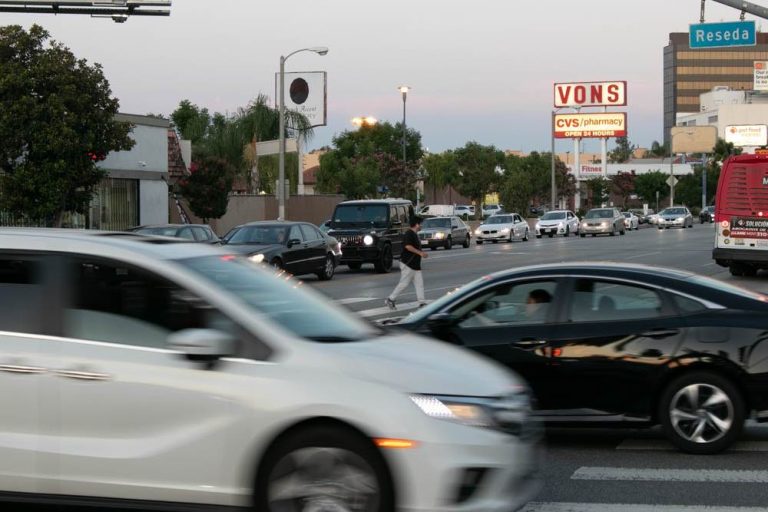 When you share the road with other drivers, it is impossible to know when or if you might be involved in a sudden traffic collision. Driving in New Mexico is especially risky, according to the most recent crash statistics. In 2020, there were 36,555 traffic accidents statewide with 85,742 victims, and one occurred in Bernalillo County every 38 minutes. Statewide, a collision claimed the life of one person every 34 minutes on average.
It could be challenging and confusing to file an automobile accident claim in New Mexico after a collision. Find a local attorney who specializes in handling personal injury claims and has the knowledge necessary to comprehend all of New Mexico's laws governing auto accidents. The right attorney on your side will be necessary to negotiate a reasonable settlement on your behalf. If settlement negotiations do not result in your favor, your attorney needs to be ready to go to trial.
Your life may have been irrevocably altered if you or a loved one suffered injury as a result of someone else's carelessness or negligence. Victims of serious injuries frequently experience physical, psychological, and financial difficulties. A New Mexico car accident attorney that actually cares about your present and future is exactly who you need on your side.
Will Ferguson & Associates is here to help you through your recovery if you were hurt in a car accident. Our lawyers will fight for your right to compensation if a negligent driver unfairly hurts you in a car accident. You should be able to focus on your rehabilitation, and our attorneys will be by your side to ensure you receive full compensation for any injuries or damages resulting from your accident. Our attorneys can help you as you navigate the complex claims process. Our goal is to assist you while you rebuild your life after a terrible auto accident. Call an Albuquerque auto accident attorney at (505) 243-5566 to discuss your issue if you need legal advice or have questions about how to submit a personal injury claim.