Albuquerque, NM (June 16, 2023) - At least one person sustained injuries in the aftermath of a car crash in Albuquerque on Friday morning, June 16. 
At around 8:21 a.m., the collision was first reported at the corner of Richland Hills Road and Paseo Del Norte. There were serious injuries reported at the scene, and the injured parties were treated by attending paramedics. 
An ongoing investigation into the cause of the crash is in progress. 
Our thoughts are with the injured victims and their families at this time. We hope for their full recovery.
Speeding-Related Crashes in New Mexico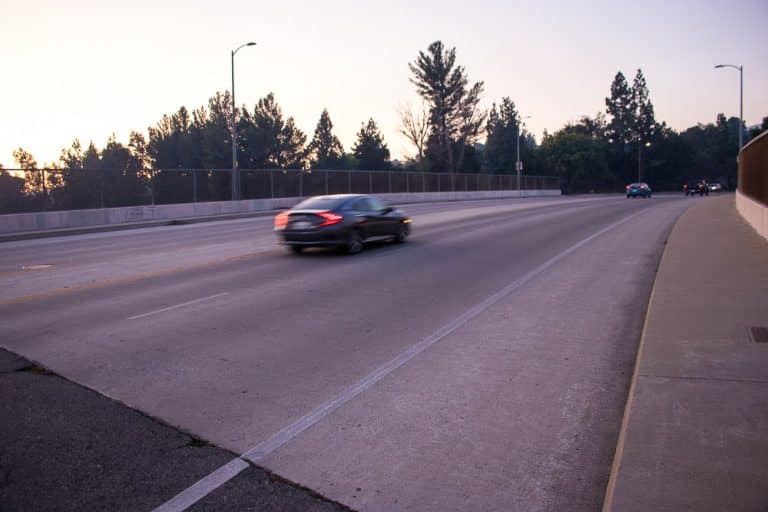 Statistics show that the likelihood of being in a car crash is three times greater when a driver goes over the speed limit. A total of 9,944 fatal car crashes involving speeding drivers occurred in 2011, and around 77% of fatal speeding accidents in 2014 involved passenger cars. Unfortunately, New Mexican motorists are notorious for going over the speed limit. Get in touch with a lawyer to begin putting together a claim for compensation if a speeding driver caused you harm in a car accident. 
Your ability to obtain a fair settlement for your personal injury damages following a car accident will have an impact on the rest of your life. It could be challenging to maximize your claim for damages if you have never dealt with personal injury lawsuits, and you will want to make sure that everything possible is done to enhance your rehabilitation. You will need legal support from the outset of what could be a drawn-out and difficult legal process.
You should always hire legal counsel after a car accident because it could be difficult to pursue a claim without a reliable lawyer. The insurance company can try to contest the claim or imply that you were at fault for the crash. This is a typical tactic used by insurance providers, and it may lead to a settlement offer that is not enough to make up for your losses. Our attorneys are available to assist you if you want to ensure that you receive a just settlement for your claim.
If you were injured in a car accident, you should speak with an Albuquerque personal injury lawyer right away. Then you can start preparing your compensation claim. For the best result, you should speak with a trained lawyer who has experience handling car injury claims. Your attorney can represent you throughout settlement discussions, protect your legal rights, and compile the necessary proof to back up your claim for compensation. Call our offices at (505) 243-5566 right away to schedule a free consultation with a lawyer from Will Ferguson & Associates.