Albuquerque, NM (June 9, 2023) - On Friday, June 9, at least one person was hurt following a car accident in the Albuquerque area. 
The crash occurred at around 7:30 a.m. at the intersection of Paseo Del Norte and 2nd Street. There were reported injuries at the scene. Emergency responders were present to provide aid to the injured parties. No updates on their conditions have been provided at this time. 
Local authorities are handling the ongoing crash investigation. 
Our thoughts are with the injured victims and their families at this time. We hope for their full recovery.
New Mexico Car Accidents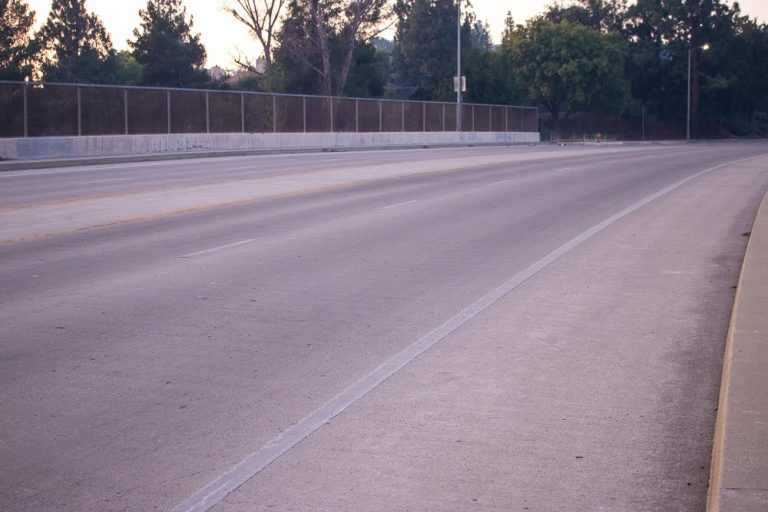 One of the most dangerous things New Mexicans do daily is driving a car. According to statistics from the state's Department of Transportation, 398 fatal auto accidents were reported in New Mexico overall in 2016, nearly 100 more than the previous year. In Bernalillo County, the county with the highest population in the state, over one-fourth of all traffic fatalities in New Mexico are reported. Injured parties should partner with a qualified attorney to pursue compensation for their damages. 
You may be eligible to file a personal injury claim for damages if you suffered injuries in an auto accident. To maximize your claim, you should speak with a vehicle accident attorney as soon as you can. Your attorney will fight for your rights and create a compelling case while working with you to assess the true value of your claim.
Accident victims frequently lack the knowledge necessary to protect their legal rights. When pursuing your compensation claim, you must demonstrate that your accident caused your injuries, and you need to adhere to any pertinent deadlines that could impact your case, and any documents and resources that could be used to support your case must be maintained. You can get assistance from your lawyer with these and other case-related issues.
If you were injured in an auto accident, Will Ferguson & Associates is prepared to protect your legal rights. Our attorneys will work to secure full compensation for you and your family. We will do everything in our power to promote your complete recovery, and our goal is to maximize your final settlement. If you have any questions about submitting a claim for compensation after suffering injuries in a car incident, call an Albuquerque car crash attorney today at (505) 243-5566.