Albuquerque, NM (June 19, 2023) - On Sunday, June 18, there were reported injuries in a rollover crash in the Albuquerque area. 
Emergency responders were dispatched to the scene at around 11:15 p.m. at the intersection of Comanche Road and Interstate 25. At least one of the vehicles involved in the crash resulted in injuries. The area was closed for several hours, and the crash victims were later transported to nearby hospitals for additional treatment. 
Local authorities are handling the ongoing crash investigation. 
Our thoughts are with the injured victims and their families at this time. We hope for their full recovery.
New Mexico Rollover Accidents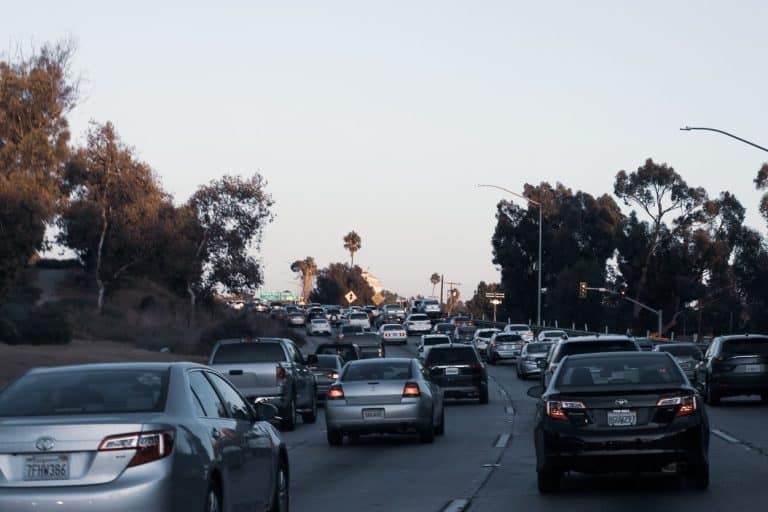 Over 280,000 rollover crashes are reported in the United States each year, according to the National Highway Traffic Safety Administration, and these crashes contribute to more than 10,000 fatalities annually. These crashes are known to be caused by poor road conditions, although driver irresponsibility can also be a factor. Data reveal that unrestrained passengers comprise the majority of rollover fatalities. If a loved one sustained tragic injuries in a rollover accident, you should contact counsel as quickly as possible. 
After being hurt in an auto accident, you may be qualified to make a personal injury claim for compensation. You should contact a vehicle accident lawyer as soon as you can in order to maximize your claim. Your lawyer will fight for your rights and present a convincing case for monetary compensation. If you are unclear about whether you have a case to bring a lawsuit, your lawyer can assess your situation and help you determine what legal options are available to you. 
Frequently, accident victims lack the legal knowledge necessary to defend their legal rights. You must demonstrate that your accident caused your injuries, abide by any deadlines that may have an impact on your case, and maintain all records and paperwork that may be required to support your claim. These are only a few of the many factors that could influence your claim, and your attorney can help you handle your case while you concentrate on a complete recovery. 
You should contact a car crash attorney in Albuquerque if you were hurt in a car accident. Only then should you begin putting together your compensation claim. You need to consult with a qualified attorney who has experience managing car injury claims for the best outcome for your case. Your lawyer can advocate for you during settlement negotiations, defend your legal rights, and gather the evidence required to support your claim for compensation. Make an appointment for a free consultation with a lawyer from Will Ferguson & Associates by calling our offices at (505) 243-5566 right away.