Albuquerque, NM (June 23, 2023) - On Thursday, June 22, a car accident in Albuquerque left at least one person injured.
The crash was initially reported at the corner of 98th Street and Tower Road at about 8:47 p.m. There were reported injuries at the scene, but it is not currently known how severe they were at this time. Those who needed additional assistance were later taken to the hospital after being treated by paramedics at the scene. 
Law enforcement officials are in charge of the continuing crash investigation.
Our thoughts are with the injured victims and their families at this time. We hope for their full recovery.
New Mexico Distracted Driving Crashes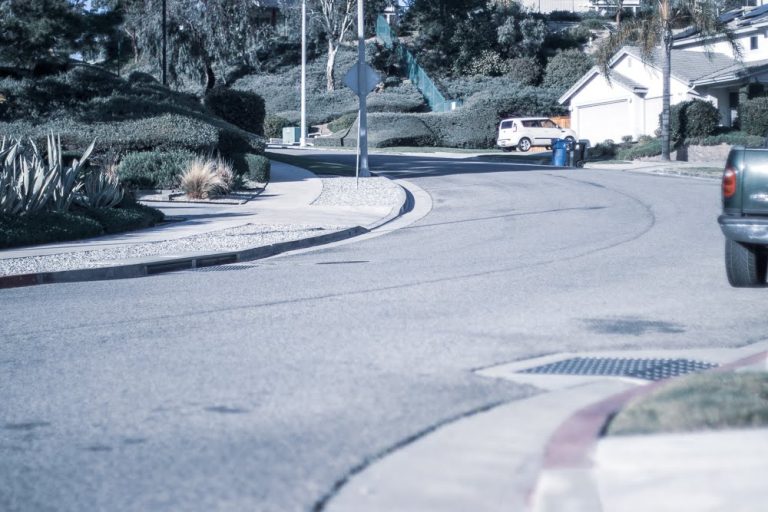 Cellphones and other mobile devices are becoming more and more popular, and driver distraction is spreading quickly across the nation. Between 2011 and 2015, distracted driving is a significant issue in New Mexico, contributing to an estimated 513 fatalities and 14,186 injuries. The most recent statistics from 2018 available indicate that distraction had a role in 3,482 accidents in the state that year.
You need legal counsel on your side if you were critically injured in a car accident and want to ensure that your legal rights are protected. After a major auto accident, it is typical to experience unanticipated losses like missed pay, medical expenditures, and ongoing pain and suffering. Unfortunately, the majority of accident victims lack the financial means to cover these costs on their own. If you want to make a claim for compensation to cover these and other possible damages, go to an experienced attorney who can help you with your case.
You can attempt to make sure you receive the full value of your case by working with a lawyer who has experience treating catastrophic injuries sustained in auto accidents. In most cases, to accurately determine the worth of your claim, you need legal representation. A lawyer could guard you against being unfairly taken advantage of by a major insurance provider, as these companies regularly reject or dismiss valid claims. Even if the road to recovery may be quite difficult, having our legal team on your side will make it easier for your claim to be settled in your favor.
If you sustained injuries in a car accident, Will Ferguson & Associates is prepared to protect your legal rights. You will want to make sure that the person or people who caused the accident are held accountable and that you receive all of the compensation you are entitled to. We can ensure that the other driver is held accountable for their role in the crash if their carelessness resulted in you suffering serious injuries. Our attorneys work tirelessly to make sure that our clients obtain just recompense for their losses. If you have any concerns about submitting a claim for compensation after suffering injuries in a car accident, contact an Albuquerque car crash attorney at (505) 243-5566.