Albuquerque, NM (April 14, 2023) - A car accident with injuries was reported in Albuquerque on Friday, April 14 
At around 7:38 a.m., the incident was first reported at the intersection of Central Avenue and Yale Boulevard. Emergency responders were sighted at the scene. The area was closed for several hours while emergency responders were present. 
No updates on the conditions of the injured parties have been provided. 
An ongoing investigation into the cause of the crash is in progress. 
Our thoughts are with the injured victims and their families at this time. We hope for their full recovery.
New Mexico Distracted Driving Crashes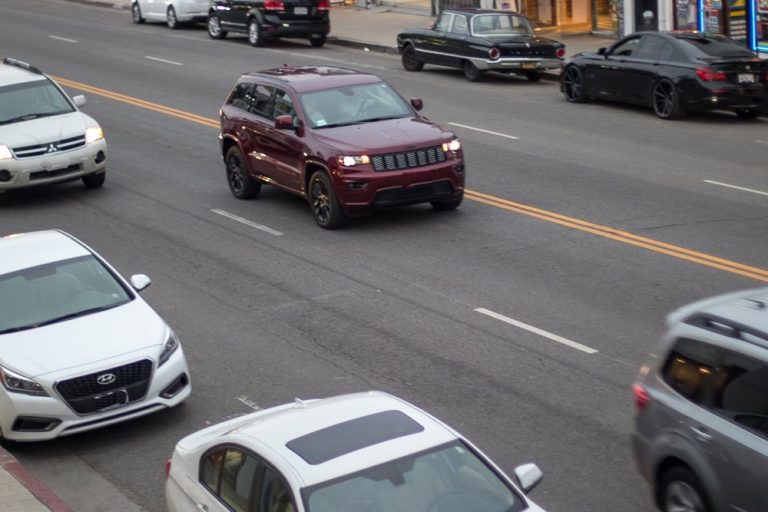 The New Mexico Department of Transportation reports that driver negligence was the primary factor in all collisions in the state last year. Nearly 21.5 percent of accidents with injuries, 20.3 percent of accidents with only property damage, and 8.3 percent of accidents with fatalities were caused by distracted driving. More than half of the drivers polled admitted to using a hand-held phone while driving within the preceding 30 days.
Our personal injury lawyers are here to assist each client in finding the most effective course of action for recovery so they can proceed with confidence. For your entire rehabilitation needs, our knowledgeable car accident attorneys in New Mexico will lay out a completely legal approach to assist you in pursuing the at-fault driver's insurance coverage, preventing you from having to pay for these costs out of your own pocket. Based on the severity of their injuries, how they influence their day-to-day activities, and their long-term wellness, every one of our car accident damage clients has specific financial recovery needs.
Our clients suffer catastrophic injuries that keep them from working and frequently necessitate lifetime care. As there is no cap on these damages in New Mexico, these expenses can be covered by the financial recovery for our client's pain and suffering. Our New Mexico car accident lawyers will thoroughly lay out your case, taking into account all of your future care needs as well as your overall income losses if you sustained permanent injuries as a result of a car accident, such as a traumatic brain injury or paralysis. This way, you can look forward to the future with confidence.
Every case we take on at Will Ferguson & Associates has our undivided attention, and our attorneys go above and beyond to provide the finest defense for New Mexicans injured in auto accidents. If you or someone you know has just been hurt in a car accident caused by a negligent driver, call our offices as soon as you can at (505) 243-5566 to set up a consultation. Our car crash lawyers in Albuquerque pledge to use every legal tactic at their disposal to help you achieve just compensation for your losses while holding the negligent parties accountable. When you need to recuperate from a major traffic accident, we can simplify the process and increase your overall compensation.