Albuquerque, NM (June 7, 2023) - On Tuesday, June 6, a serious car accident in Albuquerque required support from local authorities. 
At around 11:30 p.m., the crash was first reported at the corner of Norment Road and McKim Circle. The area was closed for several hours while emergency responders were present. At least one person was hurt, but the severity and number of resulting injuries have not been determined at this time. 
An ongoing investigation into the cause of the crash is in progress. 
Our thoughts are with the injured victims and their families at this time. We hope for their full recovery.
New Mexico High-Speed Crashes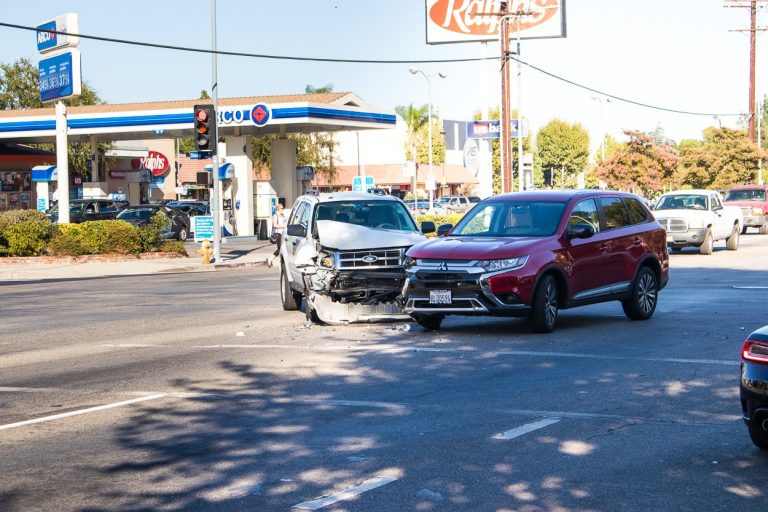 When a driver exceeds the speed limit, you are almost three times more likely to be involved in an accident. In 2011, there were 9,944 fatal crashes involving speeding drivers, and in 2014, passenger cars were involved in 77% of fatal speeding crashes. Unfortunately, speeding is a common practice among New Mexican drivers, and these careless actions regularly result in fatal collisions. If you were hurt by a speeding driver, contact a lawyer right away. 
It is often challenging to submit a personal injury claim in New Mexico after suffering injuries in an automobile accident. You can better grasp the law, the claims process, and what you need to do to support your claim with the assistance of a personal injury attorney. If settlement talks fall through, your lawyer must be prepared to go to trial, defend your rights, and negotiate on your behalf to win your case.
Serious injury crash victims may experience a number of challenges after an accident, and their lives may never be the same. A car crash can frequently leave victims dealing with physical, emotional, and financial issues. You need a New Mexico automobile accident lawyer on your side that genuinely cares about your present and future after being wrongly injured by a careless driver.
Working with an experienced Albuquerque car crash attorney from the beginning of your case should be your first move if you suffered serious injuries in a car accident, and you should start building your case as soon as you can. Your lawyer will work to defend your rights, assist you in negotiating the best deal possible, and will be able to gather evidence to build a solid case. To schedule a free consultation with a lawyer from Will Ferguson & Associates, call our offices today at (505) 243-5566.