Albuquerque, NM (March 2, 2023) – Emergency services were summoned to the site of an automobile accident involving injuries in Albuquerque on Wednesday, March 1.
The collision was initially reported that day at roughly 1:39 p.m. at the intersection of Louisiana and Montgomery Boulevards. The injured were helped by the paramedics who responded to the scene, and the crash victims were later sent to surrounding hospitals for additional care. Tow trucks were later dispatched to clean up the area and reopen the road.
At this moment, no recent developments have been provided.
The ongoing accident investigation is being handled by local authorities.
Our thoughts are with the injured victims and their families at this time. We hope for their full recovery.
Car Accidents in New Mexico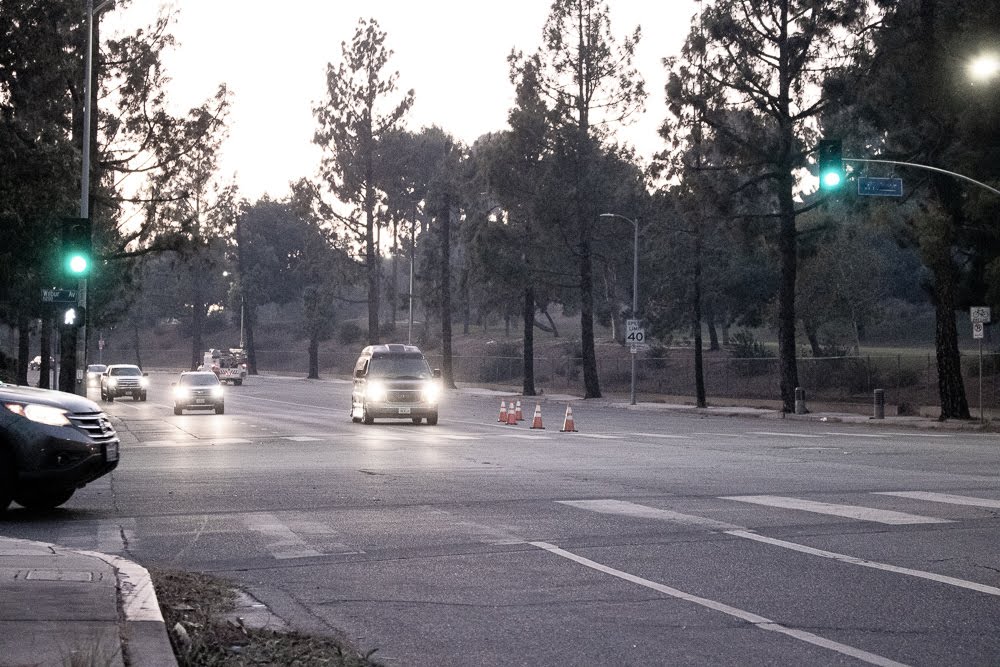 About 50,000 vehicle collisions occurred in New Mexico in 2019, resulting in 20,415 injuries and 425 fatalities. In the state, a motor vehicle accident is reported every 11 minutes, and one of these collisions results in injuries every 26 minutes. Little cuts and bruises, as well as severe, often permanently crippling wounds, can all result from car accidents. In a matter of seconds, a negligent driver could cause a significant vehicle accident with serious or fatal injuries, and those hurt should speak with a lawyer to develop their legal claim.
When accident victims are still healing from their injuries and accepting the accident, insurance adjusters frequently start pressuring them to accept a quick, low-value settlement. We strongly advise speaking with a lawyer prior to signing any insurance settlement forms or accepting any cash from the insurer. With the proper legal representation on your side, you can avoid accepting a settlement offer that is either undervalued or insufficient to fully pay you for your losses.
Many car accidents are avoidable, and most of them are caused by the reckless actions of other drivers. If you were hurt in a car accident, you must prove that the defendant was at fault in order to get compensation from them. In New Mexico, the judicial system is more conventional and blame-based when it comes to auto accident lawsuits. This shows that determining who is to blame for an auto accident may be difficult if you do not strictly follow the strict legal procedure. In order to prevail in a personal injury case, you must show certain legal requirements, such as that the negligent party owed you a duty of care and disregarded that obligation.
Every case we take on at Will Ferguson & Associates receives our undivided attention, and our attorneys go above and beyond to provide New Mexicans injured in auto accidents with the finest legal defense possible. If you or someone you know has just been in a car accident caused by a negligent driver, call our offices as soon as you can at (505) 243-5566 to set up a consultation. Our promise to you is that our Albuquerque car accident attorneys will employ every available legal tactic to ensure that you fully recover from your losses and that those responsible for the accident will be held accountable.