Albuquerque, NM (June 2, 2023) - On Friday, June 2, there were reported injuries after a crash in Albuquerque. 
The accident occurred that morning at around 5:30 a.m. at the crossing of Atrisco Vista Boulevard and Frontage Road. The injured parties were treated by responding emergency crews before being transported to a local hospital for additional aid. 
The severity and number of resulting injuries have not been confirmed at this time. No additional information has been provided. 
An ongoing investigation into the cause of the crash is in progress. 
Our thoughts are with the injured victims and their families at this time. We hope for their full recovery.
Car Accidents in New Mexico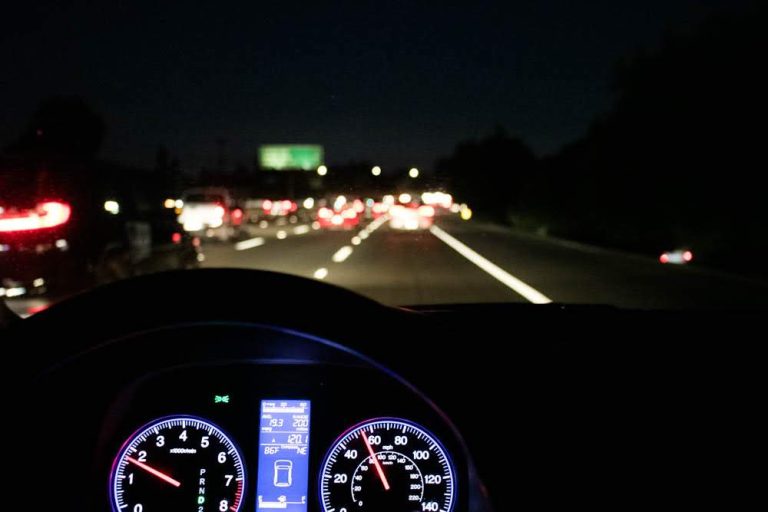 In New Mexico, there is a risk that a major accident will occur any time you hit the road. In Bernalillo County, an automobile accident happens every 38 minutes on average, and there were 36,555 accidents in the entire state in 2020. Someone is killed in a crash every 34 minutes. You should contact a lawyer if you have been injured and want to pursue monetary compensation for your losses.
Your recovery after a car accident will be determined by your capacity to obtain a reasonable settlement for your personal injury losses. If you have never dealt with personal injury lawsuits before, it may be difficult to maximize your claim for damages. You need a lawyer on your side from the start since filing a personal injury claim may be a protracted, challenging, and overwhelming process.
It may be difficult to pursue a claim on your own, so you should speak with an experienced attorney for necessary legal advice. The insurance provider will likely make an effort to deny the claim or argue that you were at fault for the collision. This is a common strategy employed by insurance companies, and it can result in a settlement offer that is insufficient to compensate you for your losses. If you want to make sure that you receive a fair settlement for your claim, our attorneys are here to help. 
At Will Ferguson & Associates, we give every case we take our full attention, and our legal team goes above and beyond to give New Mexicans hurt in auto accidents the best defense possible. If you have recently suffered injuries in a serious auto accident, call our offices at (505) 243-5566 as soon as you can. Our Albuquerque personal injury accident attorneys will use every effort to guarantee that you receive just compensation for your losses. Along with ensuring that you, your family, and any dependents receive adequate compensation, we want to make sure that the person who caused your injuries is held accountable, so contact a qualified attorney today to discuss your case.