Albuquerque, NM (February 15, 2023) – A serious car accident in the Albuquerque area resulted in injuries on Wednesday, February 15.
At around 6:53 a.m., the accident was first reported on Interstate 40 EB near Unser Boulevard. Two people involved in the crash were injured and transported to a local hospital. The area was temporarily closed while emergency responders were present, and tow trucks were dispatched to clear the resulting debris and reopen the road.
No additional information has been provided at this time.
An ongoing investigation into the cause of the crash is in progress.
Our thoughts are with the injured victims and their families at this time. We hope for their full recovery.
New Mexico Reckless Driving Accidents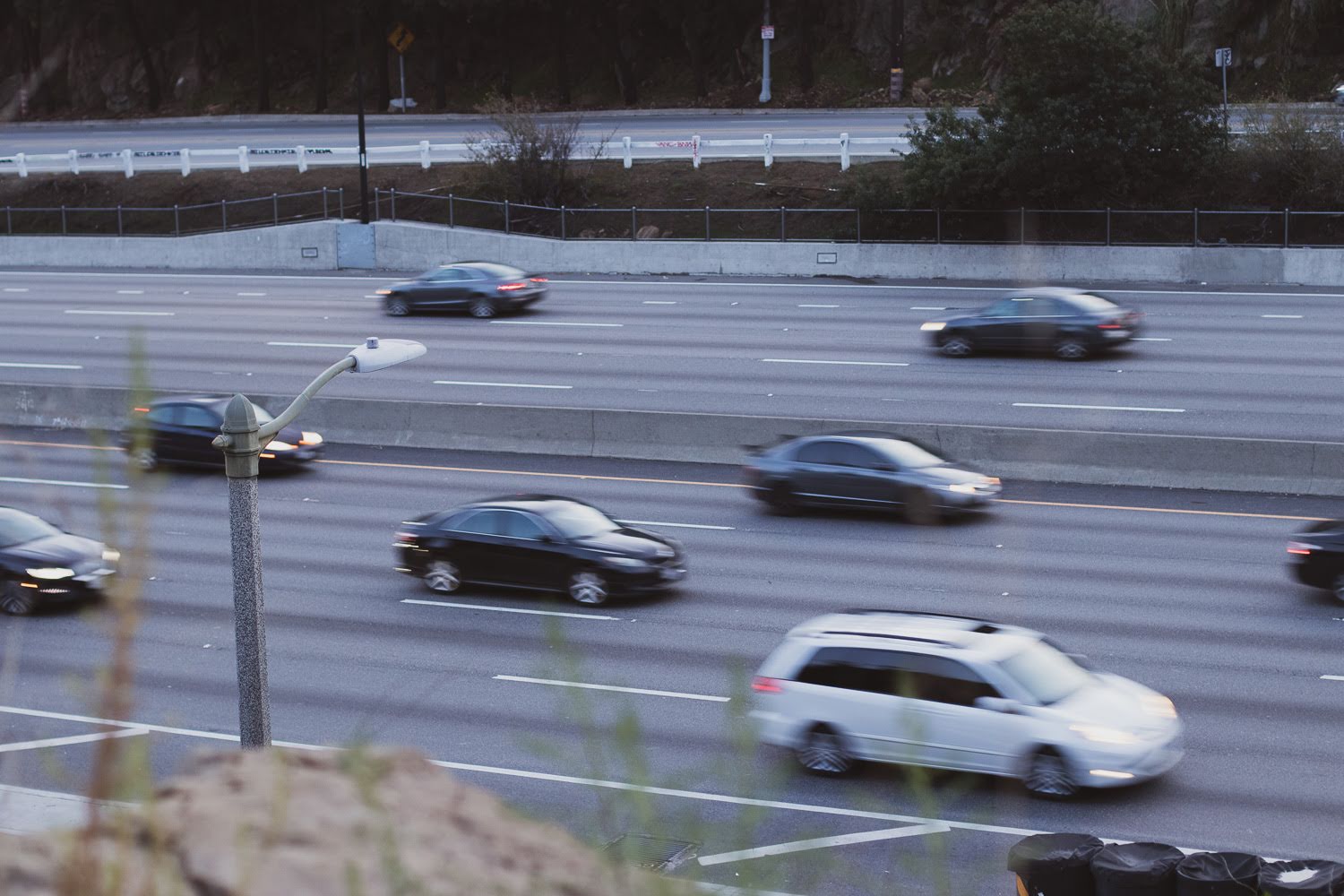 According to statistics on car accidents kept by the National Highway Traffic Safety Administration, which also compiles data on common driving mistakes and accident causes, there were 51,490 fatal crashes in 2018. The majority of those fatalities were caused by careless driving. Driving too quickly for road conditions was directly responsible for about 17% of fatalities. Due to the increase in cell phone use and other distractions, more drivers are spending extended periods of time with their eyes off the road. Even if you take defensive driving seriously, some motorists might not. Drivers should be aware of the prevalence and dangers of reckless driving in order to protect themselves and their passengers.
It is never easy to bounce back from a serious car accident. You frequently have to deal with problems like paying for new transportation, lost wages, property damage, and medical bills. Your life may be irrevocably changed by a chronic pain injury or a lifelong impairment. Perhaps one of your loved ones died in the accident. In New Mexico, it might be challenging to know what to do after a car accident. Even knowing your rights may not be clear to you, so you need to act immediately. You must be fully informed of your legal alternatives and rights.

Will Ferguson & Associates takes each case seriously and goes above and beyond to offer New Mexicans hurt in car accidents brought on by negligent drivers the best possible legal defense. Call our offices as soon as you can at (505) 243-5566 to arrange a consultation if you or someone you know has just been in an automobile accident. Our guarantee to you is that our Albuquerque car accident lawyers will employ every legal strategy at their disposal to ensure that you make a full recovery and that those responsible for the tragic car accident are held accountable.
Albuquerque, NM (November 28, 2022) – Paramedics were called to a significant collision in Albuquerque on Sunday, November 27.
At around 6:14 p.m., a car accident was reported on Interstate 40 EB close to Unser Boulevard. It was established that at least one person was harmed, but it was unclear how serious the resulting injuries were at this time. 
Tow trucks cleaned up the following debris, and the area was eventually reopened. At this moment, there are no recent updates available.
Local authorities are looking into what caused the accident.
Our thoughts are with the injured victims and their families at this time. We hope for their full recovery.
Car Crashes in New Mexico
According to the annual report of the New Mexico Department of Transportation for 2020, there was an accident every 14 minutes and a road injury every 38 minutes. Sadly, accidents and the injuries they cause frequently happen all over New Mexico. Residents of the state who are seriously injured or killed in auto accidents may be entitled to compensation.
Driving necessitates care and safe action. Despite the fact that car accidents can occur at any time, they are more likely to occur when reckless drivers endanger the lives of other motorists by breaking the law. There are many people who could be held accountable for your accident and the injuries you sustained, so your attorney will conduct a thorough investigation to ascertain who was at fault.
Driver error is the primary cause of collisions in New Mexico. Careless, distracted, or irresponsible drivers may be held liable for the harm they cause in car accidents. Receiving compensation for the tangible and intangible losses you suffered is the aim of filing an insurance claim. We will be upfront and honest with you regarding the expected result of any negotiations with the insurance after estimating the possible worth of your claim. We constantly make an effort to negotiate for the most equitable remuneration for our customers.
Will Ferguson & Associates' personal injury lawyers in Albuquerque have years of experience fighting for the rights of people hurt in auto accidents. Our attorneys want to make sure you receive the full amount of compensation if you were hurt in a car accident. To learn more about submitting a personal injury claim for compensation, get in touch with an auto accident lawyer immediately.
To schedule a meeting with a lawyer to discuss your case, contact us at (505) 243-5566.
Note: This post was created specifically utilizing secondary sources. It is to be used independently by Will Ferguson & Associates. Our team has not autonomously verified the information used by these news sources and, if any information seems to be inaccurate, please reach out and let us know so we can immediately make corrections as they become necessary.
Disclaimer: At Will Ferguson & Associates, it is our goal to honor the victims of the nightmarish accidents that often take place in New Mexico. We would also like to familiarize the public with ways they can avoid a similar fate and what they can do, should the unthinkable happen. The information contained within this article is not to be viewed as any type of medical or legal advice. The photographs depicted in these posts are not representative of the actual accident scene.