Albuquerque, NM (August 25, 2023) - On Thursday, August 24, a car accident with injuries was reported in Albuquerque. 
The accident took place that afternoon at around 2:08 p.m. on Interstate 40 WB near 98th Street NW. At least one person involved in the crash was hurt, but the severity and number of resulting injuries have not been determined at this time. Paramedics were present to provide aid to the involved parties. 
Those requiring additional aid were later transported to a local hospital for additional treatment. No updates on the conditions of the injured parties have been provided. 
Local authorities are handling the ongoing accident investigation at this time. More information will be provided as the inquiry progresses. 
Our thoughts are with the injured victims and their families at this time. We hope for their full recovery.
New Mexico Car Accidents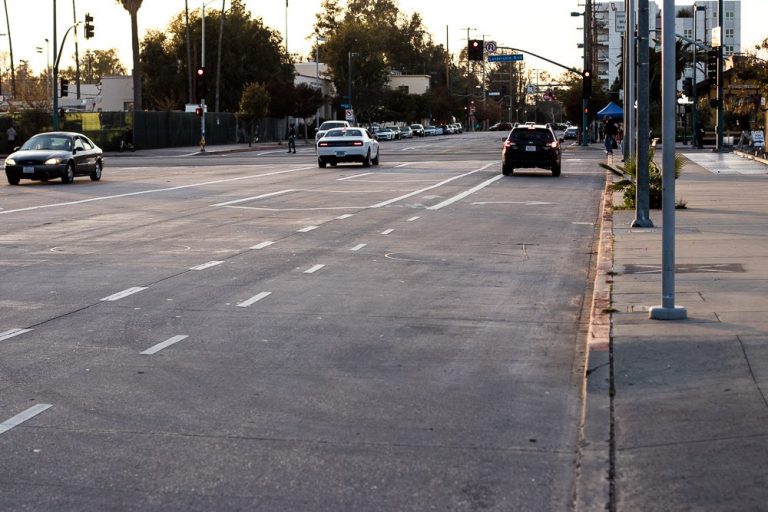 There is always a chance of being involved in a car crash when you are driving on the road. New Mexico has some of the worst drivers in the country, and many motorists in the state are known for engaging in reckless behaviors while operating a car. There were 36,555 reported car accidents in the state in 2020. These accidents reportedly involved 85,742 people. A collision was reported every 38 minutes on average in Bernalillo County, and someone was hurt in a New Mexico car accident every 34 minutes. Statistics further show that almost 18 percent of these accidents involve a driver who flees the scene. 
You need a lawyer to represent you if you or a loved one is injured in a car accident. The aftermath of a serious car crash can be a difficult time for anyone. It is hard to concentrate on pursuing compensation for your injuries when you are dealing with the aftermath of your crash. You should always be sure to seek medical treatment as soon as possible. Your attorney will be able to help you find a physician who can help you determine how seriously you were hurt in a car accident. You need to reach out to a qualified attorney after making sure you were not severely injured as a result of your crash. 
You can be better prepared to make informed decisions about your recovery if you partner with a trained attorney during your personal injury claim. Your lawyer can also help you determine the real value of your claim and take over negotiations with the insurance company. This can help prevent you from being taken advantage of by a large insurance provider. 
Will Ferguson & Associates is here to help you every step of the way if you are involved in a serious car accident. Our Albuquerque car crash lawyers understand you are going through a difficult time, and we are here to help. Give us a call today at (505) 243-5566 to discuss your case with a trained attorney. We will make sure all your questions are answered and that you are able to start your claim for recovery in the best standing possible.