Albuquerque, NM (August 15, 2023) - At least one person sustained injuries after a serious car crash in Albuquerque on Tuesday morning, August 15. 
The accident was first reported at around 9:39 a.m., and emergency responders were quickly dispatched to the crash site at the corner of Coal Avenue SE and Carlisle Boulevard SE. There were reported injuries at the scene. At this time, the extent of the resulting injuries has not been determined. 
Paramedics were present to provide aid to the injured parties. Ambulances were later sent to transport the crash victims to neighboring hospitals for additional support. 
No further information has been provided at this time. 
An ongoing investigation into the cause of the accident is in progress, and more information will be released as it continues. 
Our thoughts are with the injured victims and their families at this time. We hope for their full recovery.
High-Speed Collisions in New Mexico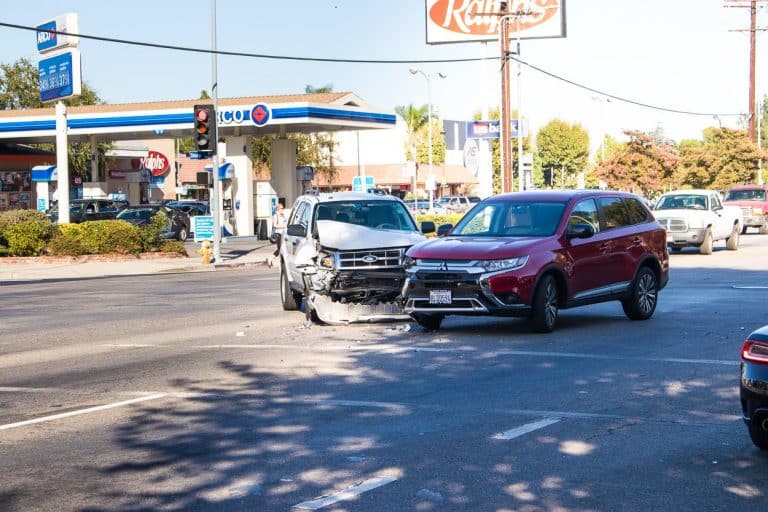 Speeding continues to be a major contributor to serious car accidents across the country. Statistics show that speeding was involved in nearly one-third of all deadly car accidents in the past twenty years. In 2021 alone, almost 29 percent of traffic fatalities were caused by a speeding driver. These accidents contributed to 12,330 deaths. Speeding-related accidents result in $40.4 billion in damages for Americans every single year. 
No matter what happened, you are eligible to obtain compensation if you were hurt by the reckless actions of another driver. You need to make sure that you have the right legal representation to ensure your voice is heard. Our legal team understands what you are going through. You are in pain, likely unable to go back to work, and now find yourself unable to live your life as you once did. These problems are overwhelming for anyone, especially those who are dealing with serious injuries. 
We have helped people just like you make full recoveries in past cases. Dealing with the physical, financial, and emotional repercussions of your accident can be extremely difficult. You should avoid speaking with the insurance provider of the at-fault party or accept a settlement without first getting legal counsel. 
Our legal team specializes in New Mexico personal injury cases. Fighting for justice is the cornerstone of our practice, and we know that your family is struggling to make ends meet. The bills are likely piling up as you wonder what you can do to get back to your regular life once more. We want to make sure you know that you are not alone after a serious car accident. 
If you were hurt by a reckless driver, contact the legal team at Will Ferguson & Associates right away. Our Albuquerque car crash attorneys can fight for the full compensation you deserve after a serious auto accident. If you have any questions about your ability to pursue compensation after a crash, contact our offices at (505) 243-5566. You should not be held financially responsible for the actions of a reckless driver, and we are here to fight for your complete recovery.