Albuquerque, NM (September 2, 2023) - At around 3:20 p.m., on Saturday, September 2, a serious car crash was reported to officials in Albuquerque. Police and paramedics promptly went to the scene of the collision on San Mateo Boulevard to help those involved. 
At this time, the cause of the accident remains under police investigation. Sources report the wreck occurred on San Mateo Boulevard near Montgomery Boulevard. 
Several emergency crews worked to help the wounded individuals at the scene and transport them to area medical centers if needed. The extent of the injuries suffered in the collision has not been reported at this time. 
Road blockages were utilized in the area while emergency responders worked to secure the scene, resulting in significant commute delays for some time. 
Authorities in Albuquerque are still working on investigating the circumstances of the incident. 
We hope for a swift and complete recovery for the injured parties. 
New Mexico Auto Collisions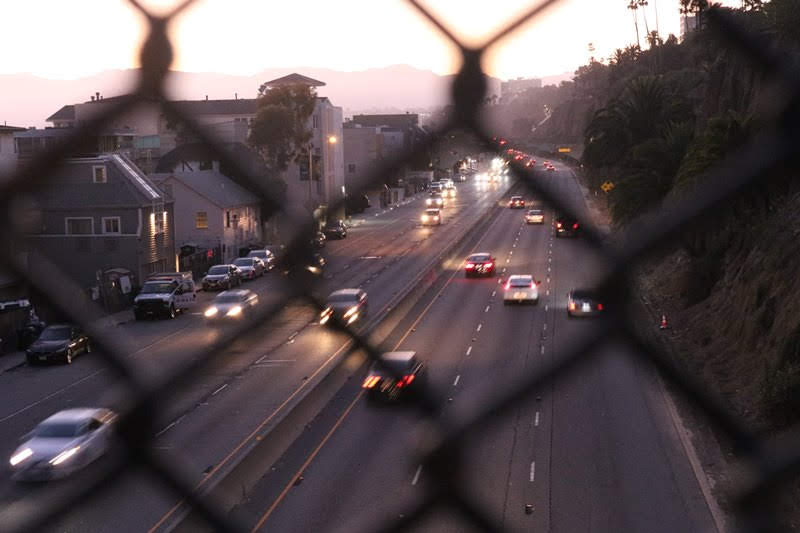 In the state of New Mexico, driver negligence has become a significant problem. In the past decade, negligent driving has been on the rise throughout the country, causing millions of car crashes per year and taking the lives of tens of thousands of people. Drivers who are distracted, fatigued, traveling at unsafe speeds, or intoxicated put themselves and everyone around them in harm's way on a regular basis in the United States. Unfortunately, every time you get in a vehicle to travel, you are at risk of becoming involved in a collision because of another person's negligent actions. This is why it is so important to remain sober, alert, aware, and fully awake while behind the wheel. 
Every year, in the United States, around 6 million car crashes are reported. The National Highway Traffic Safety Administration reports that over 90% of reported car accidents are caused by the actions of negligent drivers, which means that over 5 million vehicle accidents happen per year due to driver negligence. This may be difficult to fathom for most people. Additionally, about 3 million people in the US annually suffer injuries, meaning that most of millions suffer injuries because of negligent driving. 
If you or someone you love has been hurt in a car crash caused by negligence, you should talk to a car crash lawyer in Albuquerque who can help you recover. Personal injury lawyers in Albuquerque work hard to help injured crash victims get their lives back on track after they are hurt in auto collisions caused by negligence. Even if you may have been partially at fault for your crash, you may still qualify to collect a percentage of the compensation available to you at this time. For example, if you were found to be 30% at fault, you may be able to collect around 70% of the available financial compensation for your injuries and losses. 
Call the law office of Will Ferguson & Associates at your earliest convenience to learn more about how our skilled team of lawyers can help you recover financially. You or someone you love may be able to greatly benefit from the help of a skilled attorney. Call us at (505) 243-5566 to learn more.