Albuquerque, NM (March 12, 2023) – A car crash happened in Albuquerque on the evening of March 11. At approximately 4:00 p.m., emergency crews were sent to the scene to help those involved.
Crash reports show the accident happened in the eastbound lanes of Interstate 40 near Wyoming Boulevard. A portion of the roadway was blocked while crews worked in the area, resulting in delays in traffic.
Paramedics treated wounded victims at the scene and took them to area hospitals for further care. The details of the accident remain under police investigation.
We hope for the full recovery of the injured parties.
New Mexico Car Accidents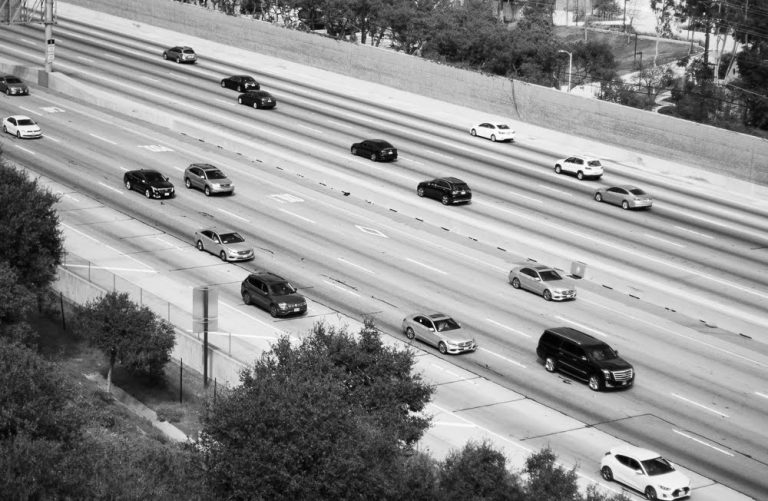 Major accidents in New Mexico are often caused by numerous different types of negligent driving. Driver intoxication and speeding are two of the most commonly seen forms of driver negligence throughout the country. In 2020, in New Mexico, about one-fourth of reported car crashes were caused by speeding. Crashes caused by speeding may also result in more catastrophic or even fatal injuries. Driver negligence/error is the main contributing factor to car crashes in New Mexico.
Around 25% of car crash fatalities in the United States were caused by drunk drivers in 2020. Approximately 75% of the deceased victims had been driving drunk at the time of their passing. Two side effects that occur when we drink, including blurred vision and impaired judgment, are extremely dangerous when mixed with driving. When car accidents are caused by intoxicated drivers, they are usually more severe and catastrophic.
If you or someone you love were hurt in an accident caused by intoxication, speeding, or another form of driver negligence, you may qualify for financial compensation. Damages that were caused by your accident, such as costly medical bills and wage loss, may be eligible for financial compensation when you file a personal injury claim. A personal injury attorney in Albuquerque can help you do this. 
The personal injury lawyers at Will Ferguson & Associates have decades of legal experience helping injured accident victims recover. We have been helping injured crash victims get the financial compensation and justice they need and deserve for many years. A personal injury attorney should be the only person you talk to about your case. It is important to remember not to talk to the insurance company without first consulting with a lawyer. 
You have two years from the date of your crash in which to file a personal injury claim for compensation. If you do not file within two years, you will lose your right toward compensation for your injuries and losses. It is also best to file while you're trying to recover from your injuries so you can get the help you need.
Our attorneys know how stressful these situations can be, which is why we are here to help you through. Call Will Ferguson & Associates as soon as you can at (505) 243-5566 to speak with an attorney regarding your case.