Albuquerque, NM (June 10, 2023) - On the morning of June 9, a serious car crash happened in Albuquerque that required an emergency dispatch. At least one person was hurt in the collision that happened at around 9:20 a.m. 
Responders, including EMTs, police, and fire crews, were observed in the area for some time in an effort to help those who sustained injuries. 
At this time, those involved have not been identified to the public. Sources say the crash occurred on New Mexico 423 near milepost 5. 
We hope for the full and fast recovery of the injured victims. No other details have been reported concerning the incident.
New Mexico Vehicle Accidents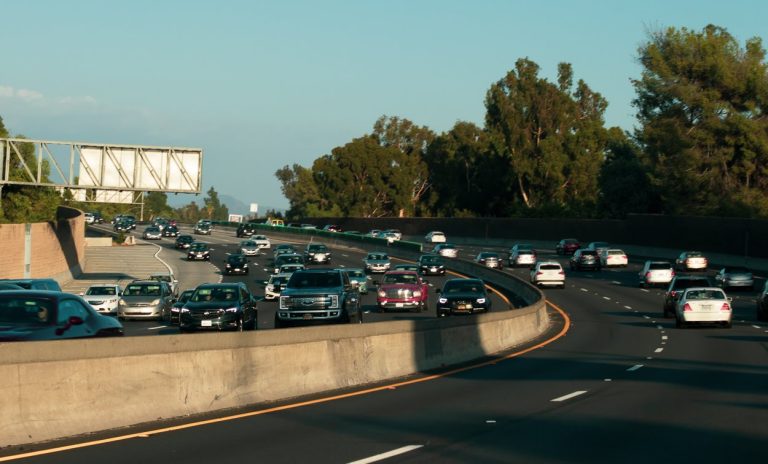 In New Mexico, car crashes are, unfortunately, extremely common. In 2021, an accident was reported about once every half hour. Each year, the land of enchantment sees approximately 60,000 auto accidents that occur. The majority of these are caused by the actions of negligent drivers. Though other car crash causes do exist, such as car problems and bad weather, the National Highway Traffic Safety Administration reports that over 90% of reported car accidents in the United States and throughout the state of New Mexico are caused by driver negligence.
Negligent driving comes in numerous forms, however, the most common recently has been distracted driving. People choose to look at their cell phones instead of the roadway and their immediate surroundings, which places them and everyone around them at serious risk of sustaining severe injuries or even losing their lives. When you or someone you love has been hurt by the actions of a negligent driver, you deserve to be able to recover without having to worry.
No one should ever have to go broke paying for injuries imposed upon them by another person's negligent actions. However, this happens constantly, especially when people fail to hire skilled car crash lawyers who can help them recover. It is important to be able to figure out how your crash happened and to prove that it was not your fault and, in fact, was the fault of another person. Not only do you deserve compensation and justice, but negligent drivers also need to be held accountable for their actions.
At Will Ferguson & Associates, we have been helping injured accident victims recover for many, many years. It is our duty and goal to help you get through this as easily and quickly as possible. Upholding Personal Injury Law is one of the things that matters most to us. We know how important it is for injured accident victims to recover without going broke, which is why we are here to help.
Call our law office at (505) 243-5566 to speak with a skilled legal advocate about your case. We can help you get your life back on track by filing a personal injury claim for compensation. You can collect compensation for all of the damages that you have incurred related to your accident. Call us soon to learn more.