Albuquerque, NM (April 16, 2023) – At least one person was transported to an area hospital for the treatment of injuries following an automobile accident that took place in the Albuquerque area on Sunday evening, April 16.
At approximately 5:30 p.m., vehicles collided in the 400 block of Pine Street Southeast. The incident prompted the Albuquerque Police Department to close off a portion of the roadway for an extended period.
Medics were called to care for the victims who suffered injuries due to the crash. Those who required further medical attention were transported to local hospitals
The circumstances of the crash are under investigation by the Albuquerque Police Department.
We hope the victims who were hurt as a result of this motor vehicle accident are able to recover fully and quickly.
Car Accidents in New Mexico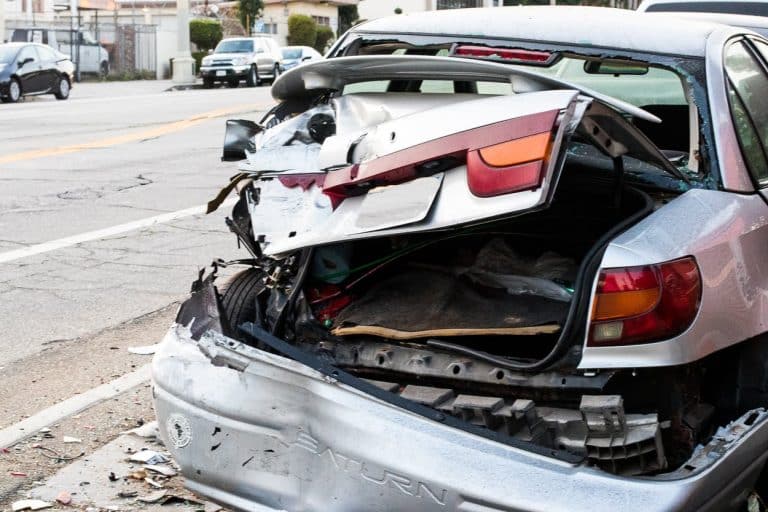 It can be incredibly difficult to deal with the aftermath of a motor vehicle accident. Recovering from a personal injury collision can be extremely stressful, especially if it just occurred. The time following a motor vehicle accident is truly a pivotal time. It is important to make sure that you have the strongest chance possible of getting justice.
Seeking the guidance of a car accident lawyer in Albuquerque right away can make a big difference when it comes to your chances of securing compensation. Following an accident, you will want to check for injuries on yourself and any passengers in your vehicle. Make sure that the road is clear before trying to exit your vehicle. You will want to reach out to medical personnel in emergency situations so you are able to get the care you need. You also want to contact the police.
Although these critical steps are important when it comes to protecting your legal rights, a skilled and knowledgeable legal team will be able to provide you with aggressive representation that is sure to deliver results and help you get the money you deserve following your accident.
At Will Ferguson & Associates, you can rest assured knowing that you will always be the center of your case. We will never do anything to jeopardize your chances of getting justice. In fact, we will fight diligently to ensure your legal rights and best interests are protected. Our lawyers will meet with you to discuss your accident and find out what your goals are moving forward. From that point on, we will do everything we can to help you reach them.
Our lawyers will help you hold the person who caused your injuries accountable. We will take legal action and fight to get you justice.
Our New Mexico personal injury law firm can help you get started on your case by calling (505) 243-5566. We can schedule a free consultation at your earliest convenience. Our lawyers are available to take your call so we can get started on helping you get justice following your motor vehicle collision. Contact our team today.