Albuquerque, NM (August 31, 2023) - On Thursday, August 31, a car accident with injuries in Albuquerque took place at the intersection of Girard Boulevard NE and Marble Avenue NE. 
Emergency responders were notified of the crash that afternoon at around 1:35 p.m. There were confirmed injuries at the scene, but the number and severity of the related damages were not immediately reported. Paramedics were present to provide aid to the involved parties. 
The area was closed for several hours, and authorities advised other motorists to avoid the scene and to prepare for significant delays. No updates on the conditions of the injured parties have been provided. 
An ongoing investigation into the cause of the crash is in the hands of local law enforcement officials, and more information will be made public as it continues. 
Our thoughts are with the injured victims and their families at this time. We hope for their full recovery.
New Mexico Car Accidents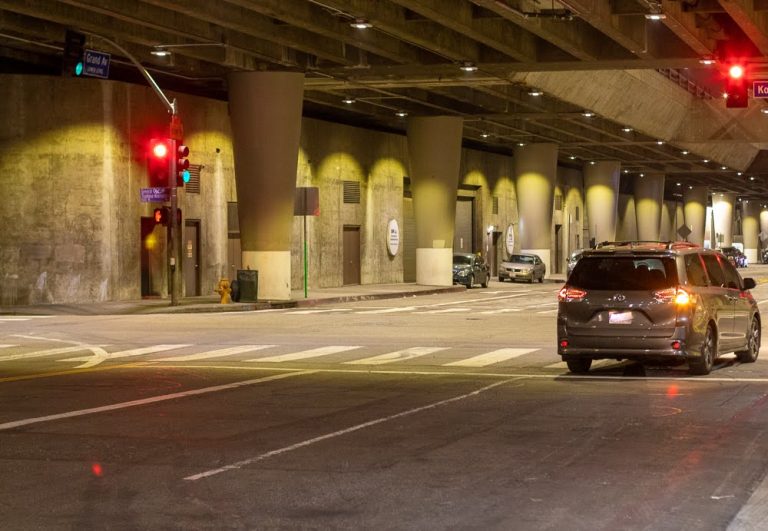 There is always a chance you can be involved in a serious car accident while traveling on the open road. There are more than 6 million crashes reported each year in the United States, and statistics show that more than 90 people are killed daily in collisions. An estimated 3 million people are injured in car accidents each year, and almost 2 million drivers suffer permanent injuries. The data show that 1 in 7 people do not use a seatbelt, and this can greatly increase the chances of being severely injured in the event of a sudden car crash. 
Car crashes are an unfortunate reality for many people in New Mexico, and there is no surefire way to prevent a collision from taking place. This is the case no matter how safe of a driver you may be and if you always follow the rules of the road. You need to be sure that you are prepared to take appropriate steps in order to recover from a serious car accident. 
A personal injury claim can potentially give you the opportunity to pursue compensation for your damages resulting from a crash and alleviate some of the stress you may be experiencing. You may be able to pursue a case against the at-fault party so that they will be held liable for your losses. 
The expenses that you are likely to face after a collision can be immense. You will need to take some time off from work as you recover from your injuries and may even have to pay for repairs to your vehicle at the same time. While dealing with the physical pain and emotional damages after your accident, this can feel almost impossible. 
Will Ferguson & Associates is a trusted law firm in the state of New Mexico. Albuquerque and state residents alike can turn to our team of Albuquerque car crash lawyers to seek compensation for their injuries after a serious collision. Give us a call today at (505) 243-5566 to discuss your case with a qualified car crash injury attorney.