Albuquerque, NM (September 19, 2023) - A serious car accident in Albuquerque on Tuesday, September 19, required support from local emergency units
At around 3:10 a.m., the crash took place on Interstate 25 SB near Jefferson Street NE. Paramedics were quickly dispatched to the scene to render aid to the involved parties. Those requiring additional aid were later hospitalized for further treatment. 
At this time, the severity of the resulting injuries has not been determined. The number of people involved in the accident has not been confirmed. The area was closed for several hours while emergency crews were present, and tow trucks were later sent to clear the resulting debris. 
An ongoing investigation into the cause of the crash is in progress. 
Our thoughts are with the injured victims and their families at this time. We hope for their full recovery.
New Mexico Car Accidents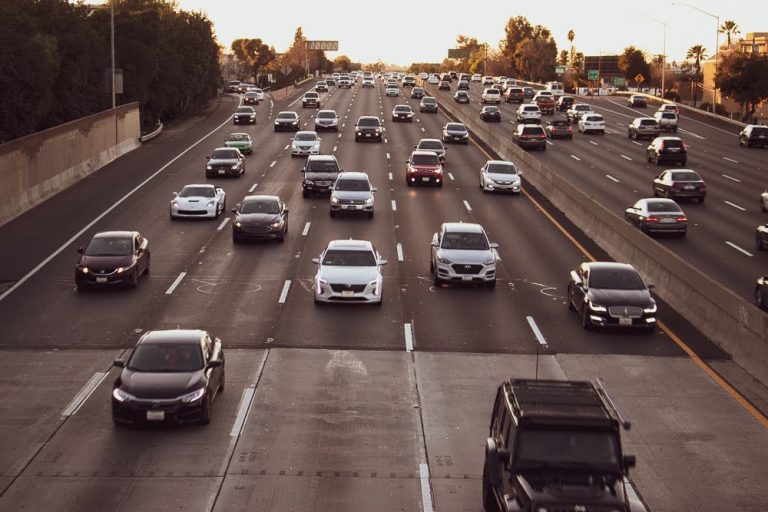 The rate of fatal car accidents reported in New Mexico is a cause for concern for anyone who has to drive in the state. According to the most recent crash statistics, 466 traffic fatalities were reported in New Mexico in 2022, and 122 of these deaths involved car accidents. New Mexico continues to be the state with the most alcohol-related arrests, and motorists in the state have a bad habit of drinking and driving. There were 170 deadly crashes reported that year in the state involving a drunk driver in 2022, and this made up for almost 36 percent of fatal car accidents reported in the state. 
A car accident can happen at any time, and being injured in a crash is always extremely stressful, no matter how serious it is. You may have been left with life-changing injuries as a result of your accident. While dealing with your injuries, you will need to be handling difficult and tedious conversations with the insurance companies and their representatives. If you believe that the other driver's reckless actions caused your crash, you may be able to pursue a claim for compensation with the help of a trusted attorney. You have rights as a crash victim in New Mexico, and you need to pursue a personal injury claim to make sure you are able to make a complete recovery. 
You do not have to go up against a large insurer on your own. You need a skilled legal team working on your case to ensure you are able to obtain the maximum recovery possible in your situation. There are many factors that can contribute to a serious crash, but in most cases, collisions are caused by the actions of reckless drivers. 
You need to make sure that you have a skilled personal injury attorney working on your case if you were unfairly injured by a reckless driver. Will Ferguson & Associates is here to ensure that you are able to make a complete recovery following a life-changing car accident. If you want to discuss your case with a skilled Albuquerque car crash attorney, contact our offices today at (505) 243-5566.