Albuquerque, NM (July 25, 2023) - A serious car accident in Albuquerque on Tuesday, July 25, required a swift response from local authorities. 
At around 9:29 a.m., the accident occurred at the corner of Menaul Boulevard and University Boulevard. There were confirmed injuries at the scene, and the crash victims were treated by attending medical personnel. Those requiring additional aid were later hospitalized. 
Local authorities are handling the ongoing crash investigation. 
Our thoughts are with the injured victims and their families at this time. We hope for their full recovery.
New Mexico Distracted Driving Accidents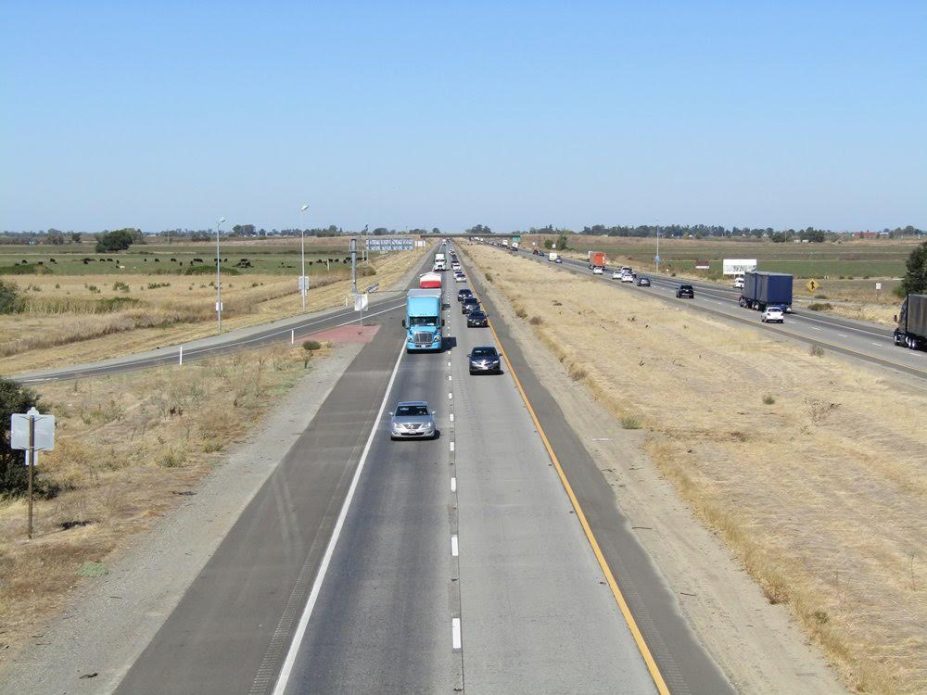 Driver distraction is one of the primary causes of auto accidents in New Mexico. Statistics show that distracted driving contributes to about 22 percent of crashes in the state. Studies have found that driving while distracted might be just as risky as driving under the influence, and you may be able to pursue a claim for compensation if you were hurt by a distracted driver. 
You may suffer considerable losses as a result of a major auto accident that goes well beyond the cost of medical care. Car accident victims have to deal with their discomfort, lost wages, lower quality of life, and occasionally even lifelong injuries. After being harmed by a careless driver, the impact on your family, mounting medical costs, and possibly a lifelong dread of driving can be completely devastating and even put your way of life at risk. 
Our attorneys assess any resulting damages to determine the amount of compensation you should receive from the insurance company. Your lawyer must have a thorough understanding of the relevant legal principles and be able to explain what actually happened when negotiating with the insurance provider. We will do everything possible to get you the entire amount of compensation you need for a full recovery if you were unlawfully injured in a car accident.
You need someone on your side to fight for your rights if someone else's negligence led to your injury. The legal staff at Will Ferguson & Associates is prepared to protect your legal rights and make sure you get the highest possible settlement for your losses. We can make every effort to ensure that your case is handled appropriately at every stage of the claims process. If you want to arrange a free consultation with an Albuquerque car crash lawyer, contact our offices today at (505) 243-5566.