Albuquerque, NM (September 16, 2023) - A car crash was reported to police in Albuquerque on Saturday morning, September 16. Emergency responders went to the scene to help those involved at around 9:30 a.m. 
Sources say the collision happened on Coal Avenue near Stanford Drive. The cause of the crash is still being investigated at this time. 
At least one person was hurt in the accident and received emergency medical attention at the scene. The injured parties were transported to the hospital for further assistance as needed. 
The roadway was blocked for some time while emergency responders worked in the area. Significant traffic delays resulted from the accident as the vehicles were blocking the roadway for an extended period of time. 
Authorities in Albuquerque continue to investigate. 
Our thoughts are with those involved. We hope for their full recovery.
New Mexico Car Crashes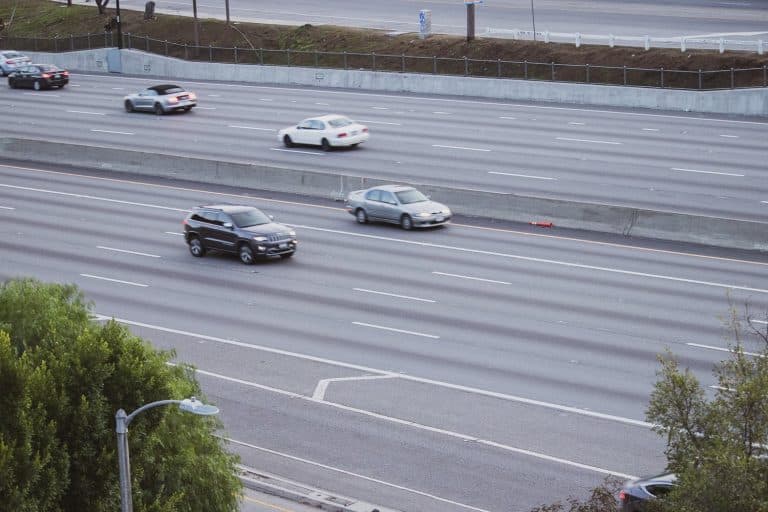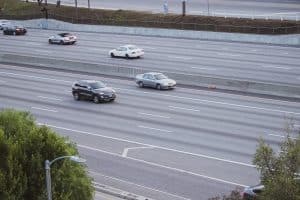 New Mexico sees an alarming amount of car crashes each and every year. In one recent year's time, about 60,000 car crashes were reported throughout the Land of Enchantment. Tens of thousands of individuals are injured in these crashes, and hundreds lose their lives each and every year. The majority of these accidents happen because of drivers who are acting negligently while operating their vehicles.
Driver negligence has become a problematic issue in the United States, especially in the past decade. Distraction, intoxication, speeding, and fatigue are the leading types of driver negligence demonstrated by American drivers in the United States. For example, 11,000 people on average lose their lives every single year because of drivers who travel at unsafe speeds. Additionally, fatigue driving is behind around 100,000 car accidents that happen every year in the United States.
When you or a beloved member of your family has been seriously hurt by the reckless or careless actions of a negligent driver, you may be going through an extremely trying time. You may have to spend a lot of time recovering in the hospital, which can cost you a lot of money, time, and energy. You may be unable to go back to work, or see your friends and family, which can be stressful, depressing, and overwhelming.
That said, several different damages may result from you sustaining injuries in an auto accident. Not only may you be facing several financial burdens, but you may also be dealing with emotional turmoil, pain, suffering, loss of life enjoyment, and more. When you work with a skilled lawyer, you may be able to collect financial compensation for all of these damages and more. By filing a personal injury claim with a car accident lawyer in Albuquerque, you can collect the funds you need to cover the expenses that stem from your crash.
Call our experienced and skilled personal injury law office at (505) 243-5566 to learn more about our ability to help you through this difficult time. We worked diligently to help our clients recover in every way possible after they have been injured by the negligent actions of another person. Contact us as soon as you can to learn more.