Albuquerque, NM (February 25, 2023) – A car accident happened on Friday morning in Albuquerque that required an emergency dispatch. At approximately 8:20 a.m., police and paramedics were sent to the crash scene on Interstate 40.
The crash scene blocked the right shoulder of the interstate in the Netherwood Park area of Albuquerque. It occurred in the westbound lanes at Exit 159D to University Boulevard Northeast.
The New Mexico Department of Transportation first reported the collision shortly before 8:30 a.m. At this time, little is known about the circumstances of the incident. The right lane was blocked for some time before the scene was moved over to the shoulder of the interstate.
Paramedics rendered emergency medical aid to the injured victims at the scene. At least one person was in need of transportation to the hospital for further treatment.
Our thoughts are with everyone involved in this auto accident in Albuquerque. We hope for their full recovery.
New Mexico Car Accidents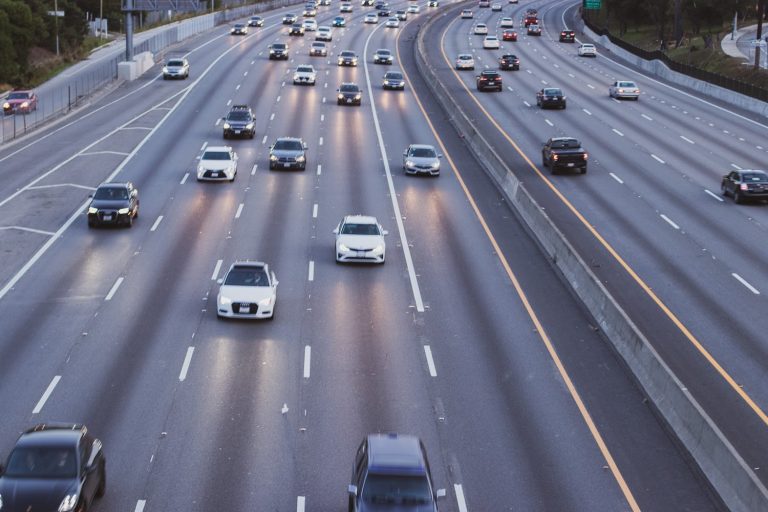 Each year, there are tens of thousands of auto collisions in the state of New Mexico. The majority of these end in property damage only; however, a percentage of them do end in injuries. On average, approximately 20,000 individuals sustain injuries in auto accidents in New Mexico. These wrecks can happen for a multitude of different reasons, however, the main cause of New Mexico car crashes is currently speeding. Speeding takes the lives of over 11,000 people per year in the United States.
Drivers who think that it is okay to drive at unsafe speeds put themselves and everyone else at risk. Speeding not only decreases a driver's ability to stop if they need to, it also increases the risk for severe injuries and death if a collision occurs. When vehicles collide at high speeds, catastrophic injuries are almost guaranteed.
The majority of car accidents that happen in the United States are caused by negligent drivers. Over 400,000 auto accidents occur each year due to the actions of distracted drivers. When you or someone you love is injured in a negligently caused accident, you should work with a car accident attorney you can trust.
The lawyers at Will Ferguson & Associates have been working for many years to help accident victims recover. You may be suffering emotionally, physically, and financially after you're injured in a crash. An attorney can help you gather monetary compensation that can help cover the costs related to your damages related to your injuries.
Call our law office as soon as you can at (505) 243-5566 to arrange a meeting with a car crash lawyer in Albuquerque to discuss your case.