Albuquerque, NM (September 14, 2023) - On Thursday, September 14, at least one person was hurt following a traffic accident in Albuquerque. 
At around 12:08 a.m., the crash was first reported at the 1200 block of Dickerson Drive SE. Emergency crews were quickly sent to the scene to provide aid to the involved parties. Those requiring additional treatment were later hospitalized by ambulance. 
The circumstances leading to the crash have not yet been determined. Tow trucks were later dispatched to clear the resulting wreckage, and the area was reopened to outside traffic some hours later. 
The severity and number of resulting injuries are not currently available. No further information on the accident has been made public at this time. 
Local law enforcement officials are handling the ongoing investigation into the cause of the crash, and more information will be released as the investigation continues. 
Our thoughts are with the injured victims and their families at this time. We hope for their full recovery. 
New Mexico Car Accidents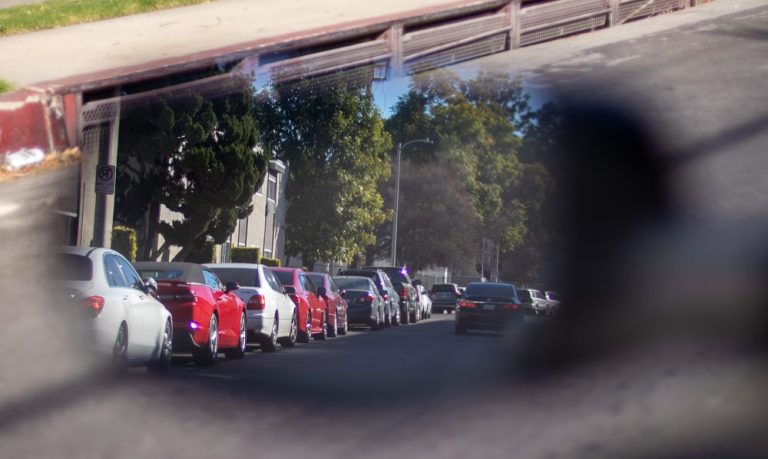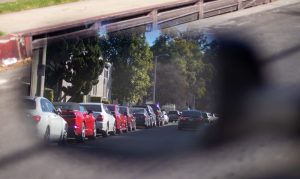 A car accident has the power to drastically alter your life in a matter of seconds. With each passing year, the danger on New Mexico's roads has increased, and statistics show that 2021 was the state's deadliest year ever. Every 11 minutes on average, a collision is reported in the state in 2018, and there were 46,786 traffic collisions reported across the state that year. These collisions resulted in 19,790 injuries and 392 fatalities. The majority of these crashes are caused by careless behavior or some kind of human error.
Car crashes happen every day in New Mexico, and they continue to be the leading cause of death and serious injury for state residents. You need to be ready to protect your rights if you or someone close to you is unfairly hurt by the actions of a reckless driver. Pursuing a claim for compensation can be difficult on your own, and you need to have a trained legal team on your side to maximize your chance of obtaining full and fair compensation. 
It is common for crash victims to sustain unexpected damages following a serious car accident. These can include medical bills and lost income due to an inability to return to work. You may even be able to recover non-economic damages such as pain and suffering. Your lawyer will be able to examine your case and help determine the true value of your case. This can help protect you from accepting an unfair settlement that is not enough to cover the full extent of your damages. 
You are eligible to pursue compensation for your injuries and other damages if you are unfairly hurt in a car crash. Will Ferguson & Associates is able to stand up for your legal rights and help you go up against a large insurance provider. Our team of Albuquerque car crash lawyers are here to help you every step of the way. Contact our law offices today at (505) 243-5566 to discuss your case with a qualified personal injury lawyer.