Albuquerque, NM (September 8, 2023) - On Thursday, September 7, there were confirmed injuries resulting from a car crash in Albuquerque. 
The incident was reported at around 11:33 a.m. at the intersection of Coors Boulevard NW and Central Avenue NW. At least one person involved was hurt, but the number and severity of resulting injuries have not been determined. Emergency crews were dispatched to render aid to the involved parties. 
Ambulances were available to transport the injured parties to local hospitals for additional treatment. No further information on the accident has been provided at this time. 
An ongoing investigation into the cause of the crash is in progress, and more information will be provided as it continues. 
Our thoughts are with the injured victims and their families at this time. We hope for their full recovery. 
New Mexico Car Accidents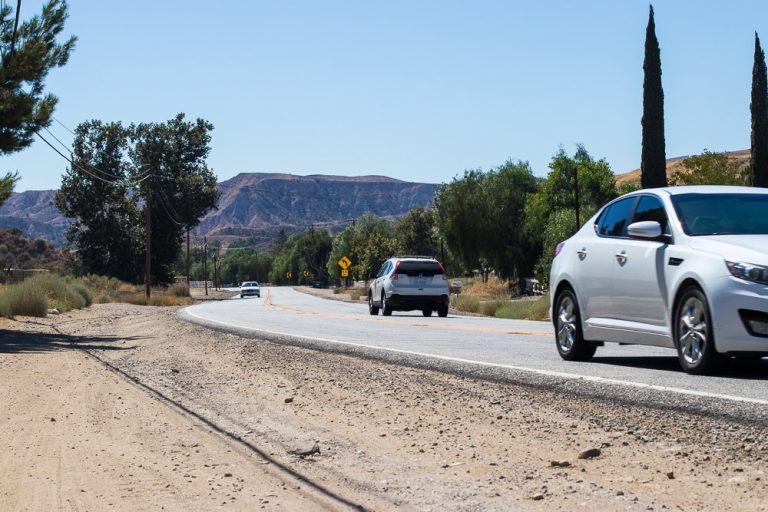 Every time you drive on the road, there is a chance of getting into a car accident. In 2022, New Mexico experienced 467 traffic fatalities. This means there was at least one death taking place every day on the state's roads. This number is significantly higher than the 398 fatalities on the roads reported in 2020. In order to pursue a claim for compensation if you suffered serious injuries in a car accident, you must make sure to contact a New Mexico personal injury attorney.
There is always a risk of suffering life-changing injuries in a car crash. You need to make sure you do everything in your power in order to make sure that you can maximize your compensation in the event of a serious collision. That starts with hiring a skilled personal injury attorney to represent you and your case. 
The claims process can be extremely complicated, and it is common for unexpected obstacles to arise when you least expect them. A trained attorney will know how to deal with these and other problems and make sure that your case is handled appropriately. Your lawyer can also take over negotiations with the insurance provider to protect you and your case from being treated unfairly. The insurer will know that you mean business when you have an attorney representing your case. 
Insurance providers have a reputation for offering settlements that are not enough to cover your damages. It may seem like a fair deal at first, but it is common to later discover that your injuries were much worse than you thought. Your lawyer can help you better understand the value of your claim and help you with your personal injury claim as you focus on your health and recovery. 
Will Ferguson & Associates is here to help you during your recovery if you were unfairly hurt by a reckless driver. Our Albuquerque car accident lawyers have years of experience representing crash victims, and we are here to help you maximize your compensation. Give us a call today at (505) 243-5566 to discuss your case with our skilled legal team, and we will make sure that the person responsible for your injuries is held responsible.