Albuquerque, NM (September 11, 2023) - At least one person involved in an Albuquerque car accident on Monday, September 11, was injured. 
The accident occurred early that morning at around 8:04 a.m. on Interstate 25 SB near Lead Avenue SE. There were confirmed injuries at the scene, and paramedics were quickly dispatched to provide the necessary medical aid. Ambulances were near the crash site to transport the involved parties to local medical facilities for further treatment. 
The roadway was temporarily closed while emergency crews were present, and tow trucks were later dispatched to clear the resulting debris. 
No further information on the collision has been provided. 
An ongoing investigation into the cause of the car crash is in the hands of local law enforcement officials. 
Our thoughts are with the injured victims and their families at this time. We hope for their full recovery. 
Speeding-Related Crashes in New Mexico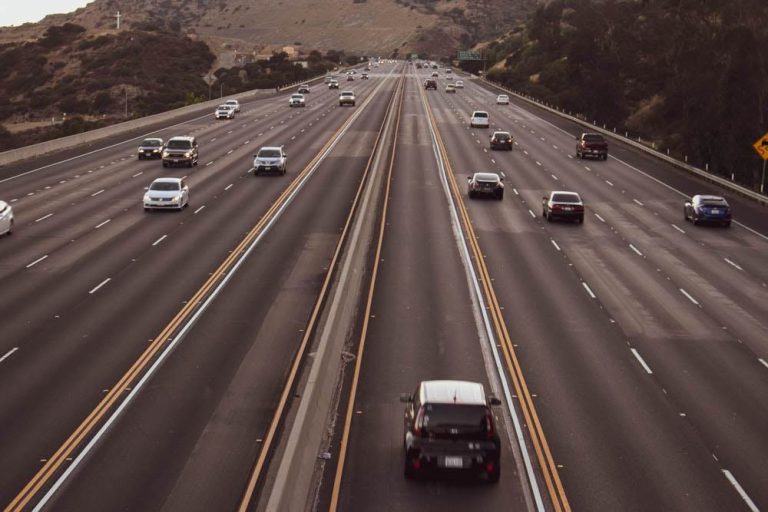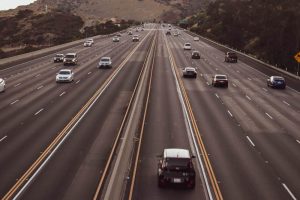 Speed has a significant effect on how a car accident turns out. According to crash statistics, nearly 29 percent of all reported traffic fatalities nationwide in 2021 involved speeding. A total of 12,330 people died in speeding-related crashes that year alone. These collisions cost the American people more than $40.4 billion annually, demonstrating the harm a serious collision can do to our lives. However, speeding does not just cause car accidents. Speeding is a factor in nearly 31% of fatal motorcycle accidents, 18% of fatal car accidents, and 14% of fatal light-truck accidents.
When a reckless driver speeds or engages in some other types of negligent action behind the wheel, they should be held responsible. That means they need to cover the damages of any accident victims. If you were hurt in a car accident, you are likely going through a whirlwind of emotions, and you probably are not sure of what you need to do in order to recover. The recovery process can be long and difficult for crash victims, and you need to make sure that you do everything in your power to ensure that you are able to get the compensation you need to cover the full extent of your damages. 
The insurer will likely send an adjuster to contact you after your crash. The adjuster will request relevant information about your accident, and they often will ask crash victims to provide a recorded statement. While this may seem like a good course of action, you should be wary of providing a recorded statement to the insurance adjuster. They may use anything you say against you, and this includes any admittance of fault for the accident. Even seemingly innocent statements such as saying you are okay can potentially damage your claim. This is why you need to hire a New Mexico personal injury lawyer who can negotiate with the insurer on your behalf. 
The Albuquerque car crash lawyers at Will Ferguson & Associates know to get the results crash victims need to recover. We have a proven track record in the law, and we want to put our experience to work in your case. Contact our offices today at (505) 243-5566 to get started on your personal injury claim.