Albuquerque, NM (April 6, 2023) - At least one person was hurt in the aftermath of a traffic accident in the Albuquerque area. 
The crash was reported that night at around 11:59 p.m. at the crossing of Menaul and San Mateo Boulevards. There were confirmed injuries at the scene, but the severity and number of resulting injuries have not been determined. 
An ongoing investigation into the cause of the crash is in progress. 
Our thoughts are with the injured victims and their families at this time. We hope for their full recovery.
Speeding-Related Crashes in New Mexico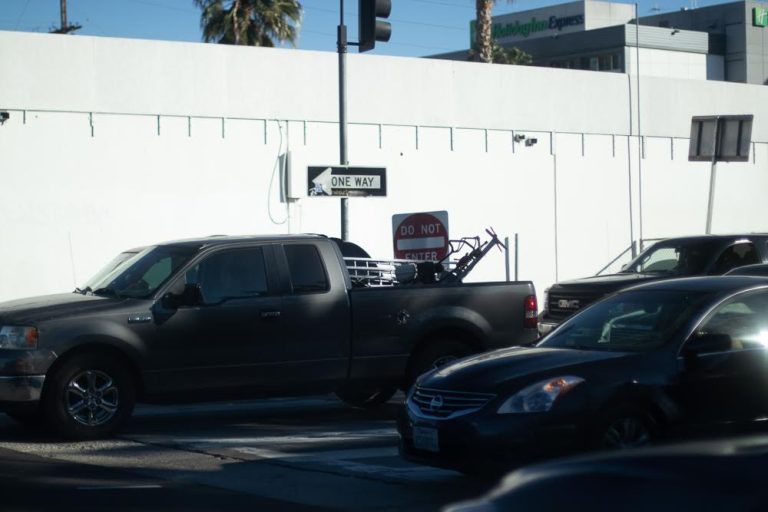 New Mexico has the highest yearly rate of fatal speed-related traffic accidents, according to the most recent crash data that is available. In fact, 37% of all fatal auto accidents in the state are related to speeding. With 115 fatalities brought on by speeding in the state of New Mexico last year, it also has one of the highest rates of speed-related accidents in the country. Consult a lawyer to begin your personal injury claim if a driver's negligence resulted in your injuries in a car accident.
New Mexico is home to some of the worst drivers in the nation. In the event of a car accident, you need to make sure you can take all necessary steps to protect the money you are entitled to, and you need an experienced lawyer by your side while filing a personal injury claim. One of many reasons why you should employ an attorney is that you want to make sure that you are completely reimbursed for your damages. Life will be quite difficult following an unforeseen vehicle accident, and you will probably be dealing with damages like a ruined car.
Your claim needs to take into consideration your inability to work and pay your daily expenses. You might not be able to support yourself as you once could after your accident, but you might be able to get money from the at-fault party's insurance company to cover your trip to the emergency room and any additional medical care you might need to address your injuries.
At Will Ferguson & Associates, we give every case we take on our complete focus, and our lawyers go above and beyond to give New Mexicans hurt in traffic accidents the best defense possible. Call our offices as soon as you can at (505) 243-5566 to schedule a consultation if you or someone you know has recently suffered injuries in an automobile accident that was the result of a careless motorist. Our Albuquerque automobile accident attorneys promise to employ every available option to assist you in obtaining fair compensation for your losses while holding the negligent parties accountable. We are here to support you as you recover from a serious auto accident.