Albuquerque, NM (August 21, 2023) - A serious traffic accident in the Albuquerque area on Monday, August 21, required support from emergency responders. 
At around 12:45 a.m., the incident was first reported at the corner of Paseo Del Norte NW and Second Street NW. There were confirmed injuries at the crash site, and paramedics were rushed to the scene to provide necessary medical aid. Those requiring additional treatment were later transported to a local hospital. 
The roadway was temporarily closed while emergency crews were present, and tow trucks were later dispatched to clear the resulting debris and reopen the roadway. 
No further information on the accident has been made public at this time, and more details will be provided as the investigation continues. 
An ongoing investigation into the cause of the crash is in the hands of local authorities. 
Our thoughts are with the injured victims and their families at this time. We hope for their full recovery.
New Mexico Distracted Driving Crashes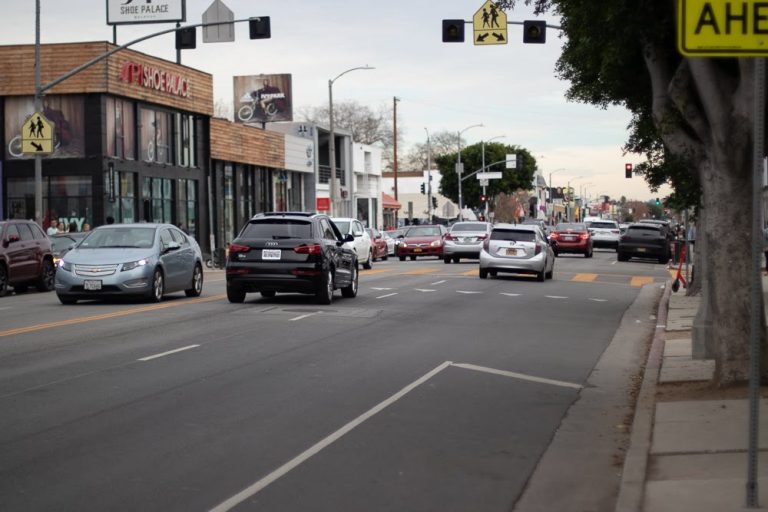 Statistics have shown time and time again that distracted driving is the leading cause of car accidents in the state of New Mexico. A distracted driver caused a car accident in New Mexico roughly every 56 minutes in 2017, and there were a total of 9,386 reported crashes caused by distracted motorists in the state that year. There were 195 people killed by driver distraction statewide in 2021. New Mexico has been found to have the highest rate of distracted-related traffic fatalities in the United States. 
Every car crash claim is different. You need someone who is able to know you on a one-on-one level in order to determine what your needs are after an accident. A serious collision can completely change your life, and our legal team is well aware of this reality. You need legal representation with the experience, resources, and determination to fight for your full compensation if you were unfairly hurt by a reckless motorist. You and your family will likely have many concerns immediately following a car accident, and we can help you better understand your options for a complete recovery. 
There is a strong chance that an insurance adjuster will reach out after a crash to ask you to give a recorded statement. The insurance representative will try to make it seem that they are on your side and are just trying to get you your compensation faster. However, this is often not exactly the case. Insurance companies are for-profit businesses, and this means they are looking out for their bottom line first. You need someone who is looking out for your best interests and will not pressure you to accept a settlement that is not enough to cover your damages. 
The legal team at Will Ferguson & Associates wants to help you make a complete recovery if you were seriously hurt in a car accident. Our Albuquerque car crash attorney can help you maximize your compensation if you were injured by a negligent driver. Contact our offices today at (505) 243-5566 to discuss your case with a trained legal professional.