Albuquerque, NM (September 8, 2023) - There were reported injuries in the aftermath of a car wreck in Albuquerque on Friday morning, September 8. 
The incident took place at around 8:21 a.m. near the corner of Louisiana Boulevard SE and Trumbull Avenue SE. At least one person involved in the accident was hurt. Paramedics were present to provide aid to the crash victims, and ambulances were later used to transport the injured parties to local hospitals. 
The severity and number of resulting injuries have not been determined. No updates on the conditions of the injured parties have been provided at this time. 
No further information on the accident has been provided at this time. 
Local law enforcement officials are handling the ongoing crash investigation. 
Our thoughts are with the injured victims and their families at this time. We hope for their full recovery. 
Car Wrecks in New Mexico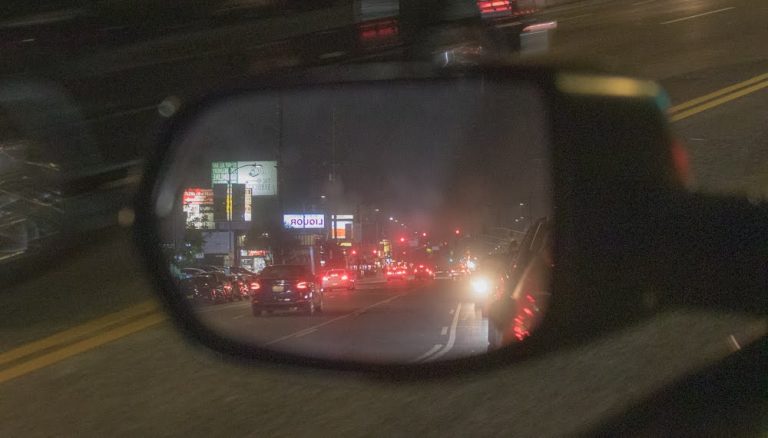 Driving can be incredibly dangerous, no matter how safe of a driver you may be. According to recent statistics, 2021 was the deadliest year on New Mexico's roads ever recorded. This year marked a nearly decade-long high of traffic fatalities in the state. There were 470 roadway fatalities that took place in the state that year. This represents a significant and observable increase over the 425 deaths in 2019. Speeding, aggressive driving, and driver distraction are some of the major causes of fatal collisions in New Mexico. 
The road to recovery can be long and difficult if you are the victim of a car accident. Many people do not know how to start the process of pursuing a personal injury claim, and it can seem overwhelming and intimidating to deal with the aftermath of a collision on your own. You should never leave your recovery to chance. You need to hire a qualified New Mexico personal injury lawyer in order to make sure you are able to recover the most possible in your lawsuit. 
There are many factors that may impact your claim. The severity of your injuries and the ability to show that the at-fault person was responsible for the accident will always be crucial. The insurance provider will be fighting your case every step of the way. Negotiating with the insurance company is often difficult, but a trained personal injury lawyer will know all the common tactics and tricks pulled by the insurance adjuster. Your legal representative will be there to fight for your full and fair compensation every step of the way. 
You may be able to recover compensation for your injuries if you were the victim of a car accident caused by a reckless driver. The legal team at Will Ferguson & Associates is here to help you navigate the complicated legal process and fight for your full and fair compensation. Our Albuquerque personal injury lawyers can answer any questions you may have about your ability to pursue a personal injury claim. Contact our law offices today at (505) 243-5566 to discuss your case with a trained car crash attorney.