Albuquerque, NM (September 18, 2023) - A serious car crash in Albuquerque required support from local paramedics on Sunday night, September 17. 
At around 9:42 p.m., the crash was first reported at the corner of San Antonio Drive NE and Louisiana Boulevard NE. There were confirmed injuries at the scene, and paramedics were spotted providing aid to the injured parties. The severity and number of resulting injuries have not been determined at this time. 
Ambulances were used to transport the injured parties to local hospitals for additional aid. No updates on the conditions of the injured parties have been provided at this time. 
An ongoing investigation into the cause of the crash is being managed by local law enforcement officials. 
Our thoughts are with the injured victims and their families at this time. We hope for their full recovery. 
Speeding-Related Crashes in New Mexico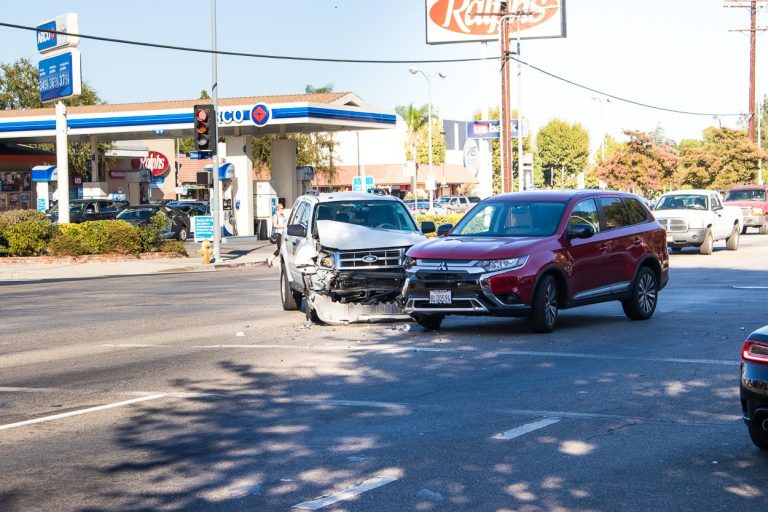 Everyone on the road is put at risk when a driver travels faster than the posted speed limit. Although speed restrictions are intended to make the road safer for everyone, they are useless when motorists fail to follow them. Tens of thousands are killed each year by speeding drivers across the United States, and statistics show that almost one-third of reported traffic fatalities in the past twenty years involved a speeding motorist in some way. According to a recent study, speeding is a factor in over 37 percent of fatal car accidents in New Mexico. With 36 speeding-related fatalities reported in the county in 2019, Bernalillo County has the most deadly speeding car crashes in the state.
The time following a car crash can be just as difficult as the accident itself. There are many things that must be done in order to pursue a personal injury claim and make sure that you are able to make a proper recovery. However, the claims process can be extremely difficult, and you need someone with years of experience to help during your recovery. That means enlisting the help of an attorney who is truly committed to helping you and protecting your legal rights. Moving forward after a crash is very difficult when you are dealing with the injuries and other damages resulting from a collision. You need to be fairly compensated so that you can cover these and other financial burdens that you may face as a result of the crash. 
Our lawyers always provide thorough service to our clients, and we have a proven track record of helping people make a complete recovery after a car accident. We will help investigate your accident and collect evidence that can help back up your claim for compensation. The Albuquerque auto accident lawyers at Will Ferguson & Associates are recognized in Albuquerque and the greater state of New Mexico. We can get you the results you need to properly recover from your car accident injuries. Contact our law offices today at (505) 243-5566 to discuss your case with a compassionate and caring personal injury lawyer about your case and get started on your claim for compensation.