Albuquerque, NM (May 10, 2023) - On Wednesday, May 10, there were reported injuries following a car crash in the Albuquerque area. 
The collision occurred early that morning at around 8:55 a.m. at the 10601 block of Central Avenue. There were reported injuries at the scene. The injured parties were treated by attending medical personnel before being transferred to local hospitals. 
An ongoing investigation into the cause of the collision is in progress. 
Our thoughts are with the injured victims and their families at this time. We hope for their full recovery.
Car Accidents in New Mexico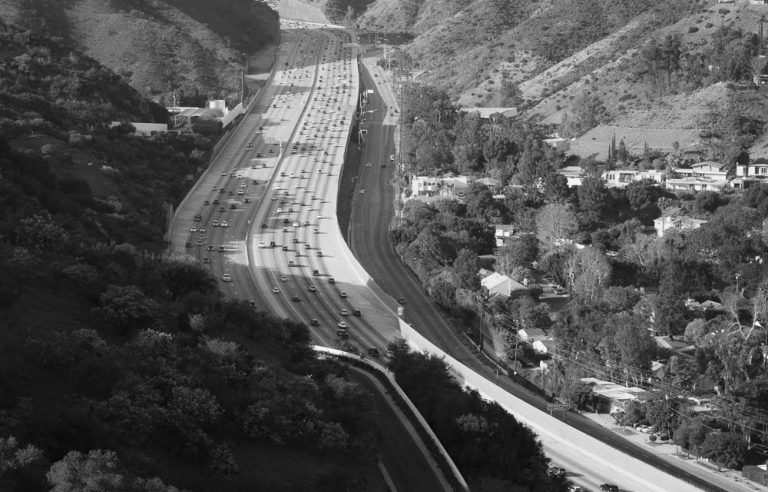 In New Mexico, car accidents occur often and can cause fatalities or serious injuries in a matter of seconds. In total, 46,786 car accidents were registered in the state in 2018, with one accident occurring every 11 minutes. These collisions resulted in 19,790 injuries and 392 fatalities. The majority of these collisions featured some sort of human error or neglect that may have been avoided.
If you were hurt badly in a car accident, you might be eligible for compensation. You want to ensure you receive the highest amount of compensation for your injuries and other damages, and you should speak with a car accident lawyer as soon as you can following the collision. Your attorney will try to put together a compelling argument and help you decide what just damages should be granted in your case.
After a car accident, you can be unclear about what you should do next. Accident victims are required to show that the accident caused their injuries in order to have a successful claim. There are several crucial procedures to take to ensure that all relevant information is preserved as you pursue your claim for compensation. You will need to collect additional pieces of evidence to back up your claim. Make sure you take all required actions to substantiate your claim by consulting an attorney.
Every case we take on at Will Ferguson & Associates has our complete attention, and our attorneys go above and beyond to provide the finest defense for New Mexicans injured in auto accidents. If you or someone you know has been wounded in a car accident caused by a negligent driver, call our offices as soon as you can at (505) 243-5566 to set up a free consultation. Our Albuquerque personal injury lawyers are committed to doing everything in their power to help you get just compensation for your losses, in addition to holding the negligent parties accountable. We are here to assist you in making a full physical and financial recovery if you were hurt on the road as a result of another driver's negligence.