Albuquerque, NM (August 17, 2023) - A serious collision in Albuquerque on Wednesday morning, August 16, required support from local emergency units. 
At around 11:13 a.m., the incident was first reported at the corner of Broadway Boulevard SE and Coal Avenue SE. There were confirmed injuries at the scene, but the severity and number of resulting injuries have not yet been determined. The crash victims were treated by attending paramedics before being transferred to a local hospital for additional aid. 
At this time, no updates on the conditions of the injured parties have been provided. 
An ongoing investigation into the cause of the crash is in progress. Additional information will be provided as it continues. 
Our thoughts are with the injured victims and their families at this time. We hope for their full recovery.
Distracted Driving Crashes in New Mexico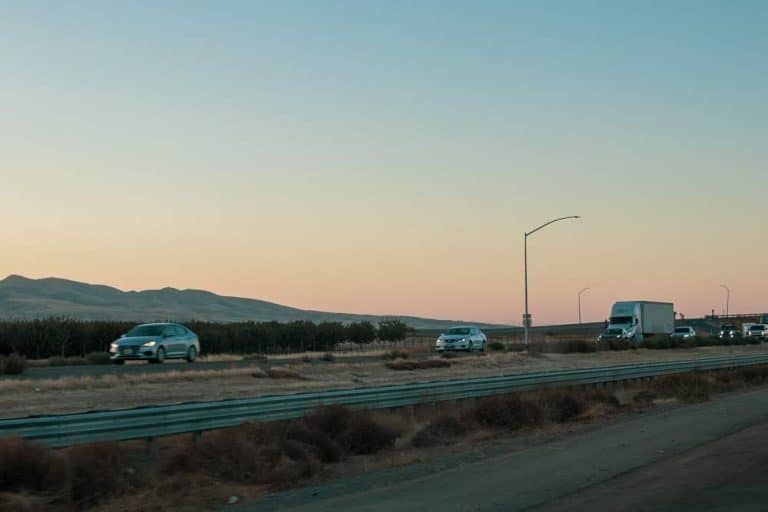 There is nothing wrong with slowing down in traffic to check out landmarks if you are unfamiliar with a roadway. However, if a motorist is looking down at a phone or even just adjusting the radio dial, they may fail to notice dangers on the road and cause a serious collision. Driver distraction is a serious issue in New Mexico and contributes to many serious car accidents each year. In 2020, driver distraction was a contributing factor in nearly 36 percent of traffic fatalities across the state, and the data show that New Mexico is the worst state in the union for driver distraction. 
If you want to be completely compensated after a serious car accident, you need to be able to establish liability for your accident. You also need to be able to show how severely you were injured as a result of the crash. Your Albuquerque personal injury lawyer can help accomplish these goals in order to maximize your recovery. We will be able to show that the at-fault driver is responsible by gathering relevant evidence from your accident and talking with any witnesses who may have seen what happened. We can also use any available email evidence that can show how seriously you were hurt along with any projected medical costs that will be needed. 
Our legal team will take over negotiations with the insurance provider to make sure you are not unfairly taken advantage of by any business. If settlement talks do not go in your favor, we are prepared to go to court in order to make sure you are able to cover the full extent of your damages. 
You are not alone if you were seriously injured in a car accident. The legal team at Will Ferguson & Associates is ready to take on your case and fight for your full and fair compensation if you were unfairly hurt by the actions of a negligent driver. If you have any questions about your ability to pursue a recovery after a serious car crash, give us a call today at (505) 243-5566. We will be by your side every step of the way to ensure your maximum recovery.