Albuquerque, NM (March 31, 2023) - On Thursday, March 30, local paramedics were needed in Albuquerque to assist with a significant auto accident.
The crash took place at the intersection of Comanche Road and San Pedro Drive at about 4:30 p.m. The accident injured at least one person, and the area was closed for several hours. Tow trucks were sent to remove the resulting wreckage and reopen the roadway. 
The cause of the collision is the subject of an ongoing investigation.
Our thoughts are with the injured victims and their families at this time. We hope for their full recovery.
Car Crashes in New Mexico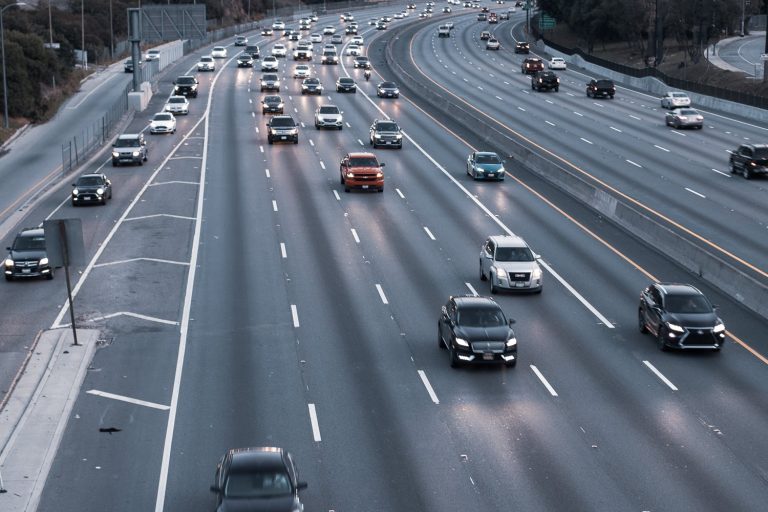 In 2019, there were around 50,000 car crashes in New Mexico, resulting in 20,415 injuries and 425 fatalities. Risky behavior like intoxicated or distracted driving regularly leads to auto accidents all across the state. Many factors, including insufficient sleep, crowded roadways, and texting while driving, can result in fatal car accidents. You may be eligible for compensation if another driver's negligence caused a vehicle accident that left you injured in New Mexico.
There are a few things you should do after a car accident to bolster your claim. Locate any witnesses you can and, if at all possible, attempt to have them provide a written statement. Any documentation that lists the costs and losses you have suffered should be saved as evidence of your damages. These are just a few examples of the kinds of records that could be helpful to your claim. Others include your medical bills, the comments of your doctor, and the amount of time you missed at work as a result of the accident.
It is imperative to begin your claim as soon as you can if you want to make every effort to ensure the success of your case. Even though the statute of limitations for submitting a personal injury claim in New Mexico is three years from the date of the accident, contact an auto accident attorney in New Mexico while the incident is still fresh in the eyes of witnesses, police, and paramedics. The earlier you begin developing your case, the more certain you can be that every important detail will be remembered and readily available as evidence.
After being hurt in a serious auto accident, Will Ferguson & Associates helps you navigate the legal system while defending your rights. Our lawyers will fight for you against dishonest insurance companies if you contact us and ask us to file a personal injury claim. Our attorneys have experience guiding accident victims on their path to recovery, and we are aware of the difficulties you can encounter if you were harmed in a serious traffic accident. Call an Albuquerque personal injury attorney at (505) 243-5566 to discuss your case if you require assistance or have questions about how to submit a personal injury claim.