Albuquerque, NM (September 1, 2023) - There were serious injuries reported after a car crash in the Albuquerque area on Thursday night, August 31. 
At around 10:51 p.m., emergency crews were dispatched to the crash site in the 5601 block of University Boulevard SE. A 45-year-old victim was reportedly injured in the accident. Paramedics were present to render aid to the involved parties, and the crash victims were later transported to a local hospital for additional treatment. 
At this time, the circumstances leading to the accident have not yet been determined. No updates on the conditions of the crash victims have been provided. 
Local authorities are currently investigating the cause of the crash, and further information will be provided as the investigation progresses. 
Our thoughts are with the injured victims and their families at this time. We hope for their full recovery.
Reckless Driving Crashes in New Mexico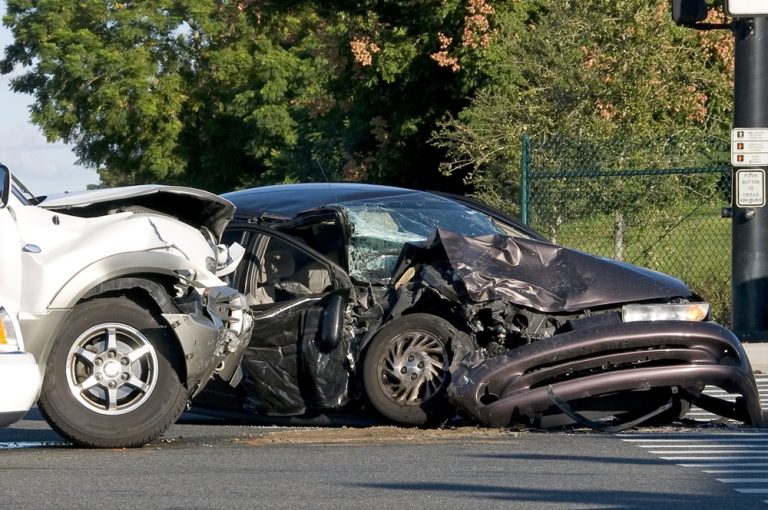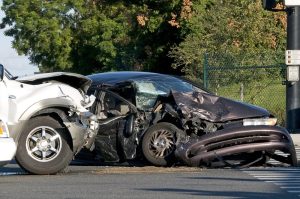 New Mexico drivers are some of the worst in the country. Recent studies have found that motorists in the state are the second-worst in the United States. The state also has a terrible reputation for drunk driving. There were 176 alcohol-related fatalities reported across the state in 2019. New Mexico also has the highest rate of alcohol arrests in the country. You need to make sure you take appropriate action in order to protect your legal rights if you are hurt by the reckless actions of a negligent motorist. 
There is no set way to determine compensation for a personal injury claim. This is the truth no matter what the insurance provider tries to tell you. In New Mexico, there are no caps in place on non-economic damages if you are pursuing a case related to a car crash injury. However, there are limits placed on economic damages. If the injured party is found to be liable for the accident to any degree, their economic damages will be reduced. This is a concept known as pure comparative negligence. 
Recovering compensation can be very complicated. You may not know where to start if you are unexpectedly injured by a reckless driver. You need a trained legal team on your side in order to make sure you are making all the right moves to protect your legal rights. Pursuing a claim for compensation on your own can be long and complicated, and you should never leave your recovery to chance. Take the necessary steps to protect your compensation by enlisting the aid of a skilled personal injury attorney. 
Will Ferguson & Associates is here to help you if you were unfairly injured in a car crash. We have helped many people just like you make complete recoveries after a serious auto accident, and we want to put our years of experience to work on your case. If you have any questions about your ability to pursue a personal injury claim, contact our law offices today at (505) 243-5566 to discuss your case with a car crash lawyer in Albuquerque and find out what you need to do in order to make a complete recovery from your injuries.