Albuquerque, NM (May 11, 2023) - On Wednesday, May 10, at least one person sustained injuries in the aftermath of a car accident. 
Paramedics were notified of the accident that night at around 11:41 p.m. at the corner of Gibson and Girard Boulevards. The area was closed for several hours while emergency crews were present. The extent and number of resulting injuries have not been determined at this time. 
No additional information has been provided. 
An ongoing crash investigation is in progress. 
Our thoughts are with the injured victims and their families at this time. We hope for their full recovery.
Distracted Driving Crashes in New Mexico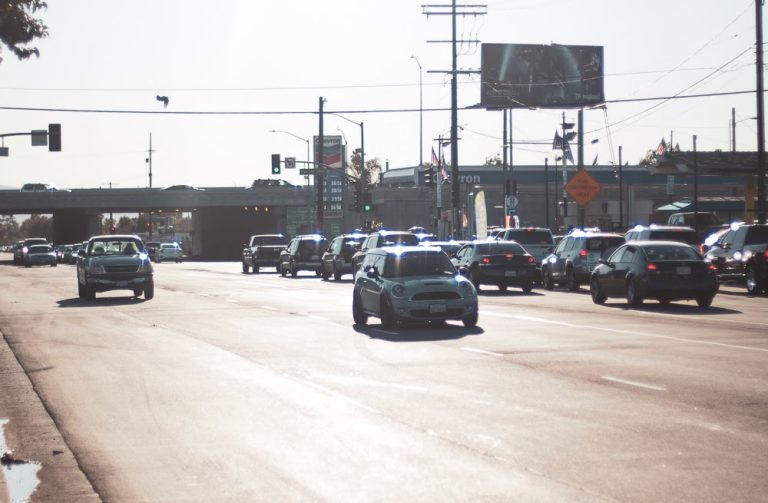 Every year, distracted driving-related crashes result in 400,000 injuries. Cellphone use contributes to 14% of fatal distracted driving collisions, and texting while driving increases the chance of an accident even more than drunk driving. In New Mexico, these risky behaviors are commonplace, and statistics reveal that nearly 80% of drivers report being distracted while driving in some fashion.
After a collision, submitting an automobile accident claim in New Mexico may be difficult and complicated. Look for a local lawyer who focuses on personal injury cases and has the expertise needed to fully understand all of New Mexico's laws involving auto accidents. You will need to negotiate a fair settlement on your behalf, and you will need the right attorney on your side. Your lawyer must be prepared to go to trial if settlement talks do not end in your favor.
If you or a loved one experienced damage as a result of someone else's negligence or carelessness, your life may have been changed forever. Serious injury victims usually struggle with physical, psychological, and financial issues. You need a New Mexico auto accident lawyer on your side that genuinely cares about your present and future. 
At Will Ferguson & Associates, every case we take on gets our complete attention, and our attorneys go above and beyond to give New Mexicans hurt in traffic accidents the best defense possible. If you or someone you know has been hurt in a car accident that was the fault of a negligent driver, call our offices as soon as you can at (505) 243-5566 to set up a free consultation. Our Albuquerque car crash attorneys are committed to doing everything possible to assist you in obtaining fair compensation for your damages. If you were harmed on the road as a result of another driver's recklessness, we can help you in obtaining a full recovery.