Albuquerque, NM (September 17, 2023) – At around 2:40 a.m. on September 17, officers with the Albuquerque Police Department and firefighters were called to the site of an automobile accident that sent at least one person to a local hospital with injuries.
According to official reports from APD, a collision involving an unknown number of vehicles blocked 8th Street Southwest during the early morning hours. The police and firefighters with the Albuquerque Fire Rescue responded to assist.
Crews closed off several lanes of the roadway as they worked to remove the damaged vehicles and debris.
At least one victim was transported to a local hospital for the treatment of injuries.
The accident is currently being investigated.
We hope those harmed in this crash are able to recover quickly.
Car Accidents in New Mexico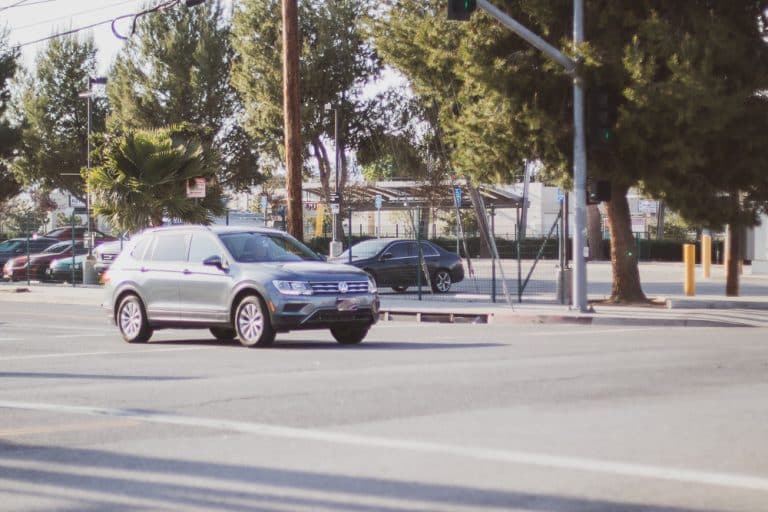 Being injured as a result of a motor vehicle accident is a very devastating experience that can cause severe hardships in your life. Do not deserve to struggle as a result of another person's negligence. For this reason, a knowledgeable legal team can help you pursue a personal injury case against the person responsible for your injuries.
By winning a personal injury lawsuit, you are able to secure the money that you need to cover medical expenses and various other costs that you face as a result of your crash. It is important to understand that winning a personal injury case is not a simple task. It takes a thorough investigation and proving negligence existed in order to prevail. Working with a car accident lawyer in Albuquerque is the best thing you can do to ensure you have the strongest case possible to get justice.
At Will Ferguson & Associates, we understand the devastating impact a car accident can have on your life and are dedicated to providing compassionate legal support during such a difficult time. Our Albuquerque car accident lawyers will work diligently on behalf of you and your family in order to ensure that you receive the justice you rightfully deserve.
Our lawyers understand the games that insurance companies play in order to avoid paying victims the compensation they need and deserve to cover the damages. Unfortunately, insurance companies often try to take advantage of victims by persuading them to accept settlement offers without first consulting with the legal team. Our team will make sure that you are not taken advantage of by negligent parties and that you are able to get justice.
If you have recently been seriously injured in a car crash due to the careless actions of another motorist, please give our dedicated legal advocate a call at (505) 243-5566 for further information. We offer free consultations so that we can meet with you and discuss the options that are available to help you protect your rights and get justice.