Albuquerque, NM (August 15, 2023) - On Tuesday, August 15, a serious car accident in Albuquerque prompted the help of emergency services early on Tuesday morning, August 15. 
At around 10:33 a.m., the collision was first reported at the corner of  Juan Tabo Boulevard NE and Candelaria Road NE. There were reported injuries at the scene, but the severity and number of resulting injuries have not been determined at this time. Paramedics were on-site to provide aid to the involved parties. 
The victim requiring additional treatment were later hospitalized. At this time, no updates on the conditions of the crash victims have not been provided. 
Local authorities are currently investigating the cause of the crash. More information will be provided as the investigation continues. 
Our thoughts are with the injured victims and their families at this time. We hope for their full recovery.
New Mexico Distracted Driving Crashes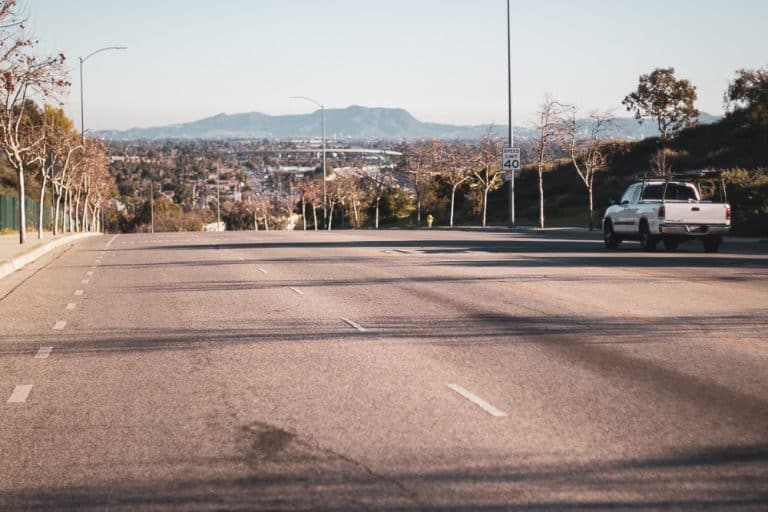 Driver distraction is one of the fastest-growing causes of collisions in New Mexico. Statistics show that nearly 8 percent of fatal crashes and 14 percent of injury collisions involve a distracted motorist. A total of 3,100 people lost their lives and 424,000 were injured in distracted driving accidents nationwide in 2019.
What you do immediately after a car accident can impact your ability to make a full recovery. Your health and well-being are at stake, and you need to take action as soon as possible. You should always seek medical attention if you were injured in a car accident. Treatment can allow you to establish a record connecting your injuries to the accident, and this may be crucial in a potential personal injury claim. If you wait too long to see a doctor after your crash, it can make it that much harder to pursue a claim for compensation. You may be unaware of the many ways you can accidentally damage your case, and that is just one of many reasons to reach out to a trusted car crash attorney right away. 
You need to contact the authorities right after your crash. This means that they can make an official report documenting your accident. This can be a key piece of evidence in your claim. If you have a camera on hand, you should document the scene. You should try to get multiple angles if possible to make sure that everything is documented properly. If there was anyone nearby who saw the accident, try getting their names and phone numbers. Witnesses can help determine what really happened and back up your side of the story. 
If you were hurt in a crash, you do not have to pursue recovery on your own. Will Ferguson & Associates knows that you are going through a difficult time after a serious collision. Our team of Albuquerque personal injury lawyers has helped many people just like you pursue a full recovery for your injuries after a serious car accident. Call us today at (505) 243-5566 to have your questions answered by an experienced lawyer.