Albuquerque, NM (July 3, 2023) - A serious car accident in Albuquerque on Monday, July 3, required a swift response from local paramedics. 
The accident occurred early that morning at around 5:55 a.m. at the corner of San Pedro Drive and Indian School Road. At least one person involved was injured, but the severity and number of resulting injuries have not yet been determined. 
No updates on the conditions of the crash victims have been provided at this time. 
An ongoing investigation into the cause of the accident is in progress. 
Our thoughts are with the injured victims and their families at this time. We hope for their full recovery.
Car Accidents in New Mexico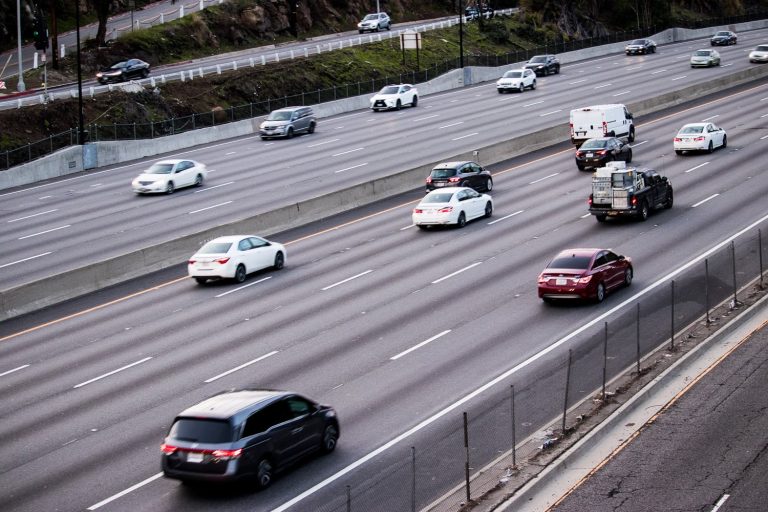 The injuries you sustain in a car accident will have a substantial impact on your quality of life. In 2018, there were 46,786 accidents in New Mexico, with one recorded every eleven minutes. A total of 392 people died in traffic accidents that year in total, while 19,790 more were injured. For people living in New Mexico, automobile accidents continue to be the main cause of fatalities and serious injuries. You need to be ready to fight for compensation if a careless driver leaves you with serious injuries.
Your recovery from a car accident could take a few months to many years, and your ability to recover will depend greatly on the degree of your injuries. It is our duty as personal jury attorneys to pursue the largest settlement possible for car crash victims. Our lawyers will be there for you when you need them most, working as your legal advocate to help you get through the challenging time that comes after a major auto accident.
You should speak with a lawyer as soon as you can after being hurt by a negligent driver so they can help you with your compensation claim. Many crash victims are unfamiliar with the claims process, and you need to make sure your legal rights are protected. Insurance companies are known to take advantage of crash victims and may offer a settlement that falls short of paying for the full value of your damages. 
If you were hurt in a car accident, get in touch with a personal injury lawyer in Albuquerque as soon as possible. You need to make sure you have the right attorney handling your case before you start the process of pursuing your compensation claim. Your lawyer must be able to represent your interests and gather information to support your claim. Your lawyer should have years of experience handling personal injury cases involving motor accidents. Call our offices at (505) 243-5566 right away to arrange a free consultation with a lawyer from Will Ferguson & Associates.