Albuquerque, NM (September 3, 2023) – A traffic accident was reported in the Albuquerque area on Sunday afternoon that left at least one person with injuries. The accident was reported at around 2:52 p.m. on September 3.
According to reports provided by the Albuquerque Police Department, a traffic incident occurred in the 3000 block of 2nd Street Southwest. The incident blocks multiple lanes of travel in the area.
The Albuquerque Police Department, Albuquerque Fire Department, and EMS all responded to the scene of the accident to provide assistance.
Police and firefighters went to work on removing the damaged vehicles from the scene of the accident. They worked diligently to reopen the roadway to allow traffic throughout the area.
Medics cared for injured victims while at the scene before transporting them to local hospitals.
The Albuquerque Police Department is currently in charge of the crash investigation.
Our thoughts are with those who have been harmed as a result of this auto accident.
Car Accidents in New Mexico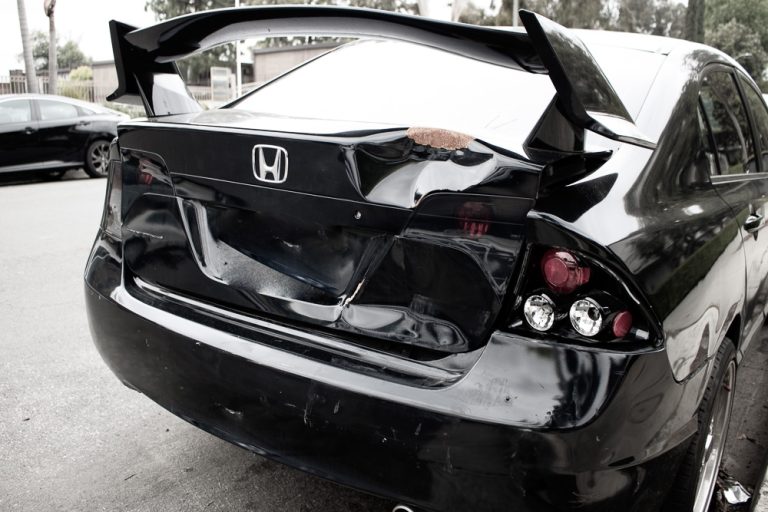 Being hurt as a result of a car accident can change your life instantly. Regrettably, tens of thousands of people across the state of New Mexico are negatively affected by auto collisions each year.
Victims who are involved in accidents are often left with serious injuries that require medical care. Some common injuries reported in auto accidents include:
Broken bones: Broken bones can be incredibly debilitating. Many people who suffer from these injuries have to wear casts for several weeks or months after their accidents. In some cases, victims may have to go through therapy and rehabilitation. Some cases even require victims to go through surgery.
Internal organ injuries: These injuries always require emergency medical attention. If internal organ injuries, such as lung punctures or spleen ruptures, do not receive timely medical care, victims can end up passing away from their injuries.
Trauma to the head: These injuries include skull fractures, facial injuries, or even traumatic brain injuries. Any type of trauma to the head can be serious and require extensive medical care. Unfortunately, TBI sufferers are often forced to go through long-term treatment for their injuries.
Suffering a life-threatening injury following an accident can put your life on hold completely. Many victims have to go through weeks or even months of treatment after their accidents. Dealing with the physical and emotional consequences of a crash is a process only made worse by the financial consequences that victims endure. Following your accident, it is important that you seek the assistance of a car accident lawyer in Albuquerque right away. You may have legal options I can help you move forward.
At Will Ferguson & Associates, our Albuquerque personal injury attorneys are always willing to assist you in filing a personal injury lawsuit after being injured due to a car crash. We provide one-on-one support and free consultation so that you can determine the best way forward to receive the compensation that you deserve. Get in touch with us today at 505-243-5566 and see how our experienced team can fight for your rights every step of the way.