Albuquerque, NM (August 31, 2023) - A collision in Albuquerque involving a bicycle crash left at least one person injured on Thursday, August 31. 
At around 12:33 p.m., the accident was first reported at the corner of Rio Bravo Boulevard SE and NM-47. The accident reportedly involved a bike and another vehicle. The injured party was at the scene next to the wrecked bicycle when emergency responders arrived. 
The area was temporarily closed while emergency responders were present. The area was later reopened after tow trucks were able to clear the resulting wreckage. No further information on the condition of the crash victim has been provided. 
An ongoing investigation into the cause of the crash is in progress. More information will be provided as it progresses. 
Our thoughts are with the injured victims and their families at this time. We hope for their full recovery.
Bicycle Crashes in New Mexico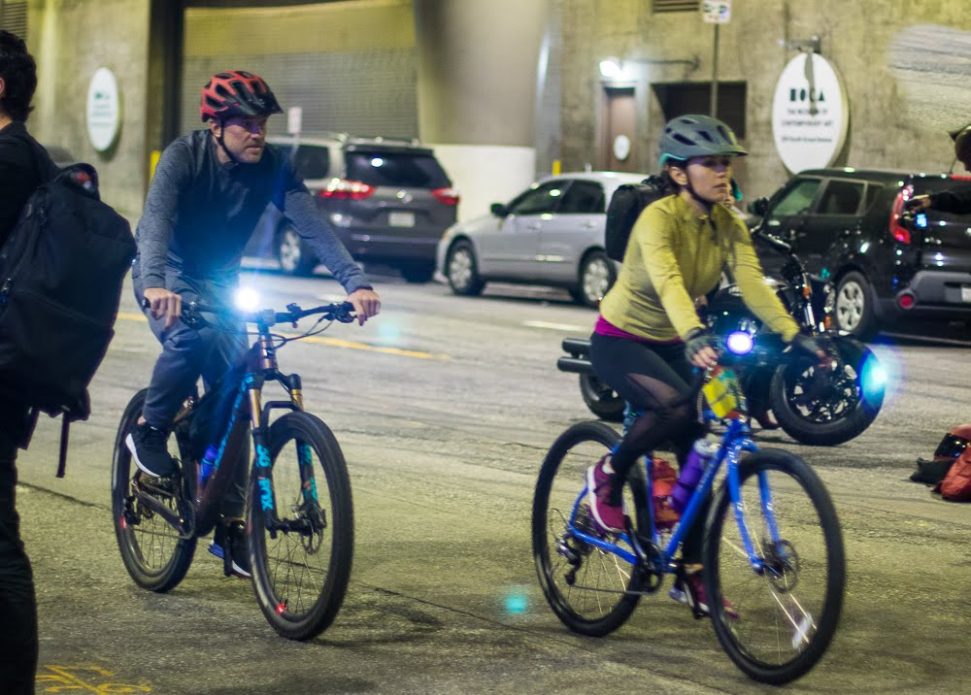 Cycling is a popular pastime in New Mexico, and more than 20 million people nationwide reportedly purchased a bike last year alone. Statistics show that more than 500,000 bicycle accidents are reported each year in the United States. An estimated 1,000 riders are killed and 130,000 are injured in collisions annually across the country. In 2018 alone, more than 300,000 people suffered injuries in bicycle accidents that required treatment in the emergency room. More than half of bicycle crashes take place at intersections, and injured riders need to make sure that they take the right actions to protect their legal rights after a serious accident. 
Designated bike paths are becoming increasingly common throughout New Mexico, and many more people are choosing to ride bicycles as a mode of transportation, exercise, and personal fulfillment. Unfortunately, with this growing tide toward cycling, it would make sense that bicycle crashes are becoming more common throughout the state. Many drivers do not believe that riders have the same rights to use the road, and many more fail to look out for cyclists as they should. Just like pedestrian crashes, bicycle accidents are more likely to result in severe or life-threatening injuries due to the lack of protection afforded to riders. 
Drivers are required by law to treat bicycles the same as any other slow-moving vehicle on the road. Under state law, bicycle riders have the same right to use the road as those in motor vehicles. Cyclists are at risk of being seriously injured when drivers fail to adhere to this legal concept. Many drivers are biased against bicyclists, and you need a Skille legal team fighting for your rights if you are unfairly injured in a bicycle accident in New Mexico. 
Will Ferguson & Associates believes in upholding the rights of crash victims and helping them recover financial and emotional losses resulting from a sudden bicycle accident. We have helped many people just like you recover after being injured by a reckless driver. Give us a call today at (505) 243-5566 to discuss your case with an Albuquerque personal injury lawyer.