Albuquerque, NM (September 12, 2023) - On Monday night, September 11, there were reported injuries after a bicycle accident in Albuquerque. 
The accident took place at around 10:26 p.m. at the intersection of Marquette Avenue NE and Chula Vista Place NE. The crash reportedly involved a bicycle and a motor vehicle. A man was riding a bicycle when he was hit by an oncoming vehicle. 
The suspect driver fled the scene without rendering aid to the injured party. The victim complained of leg pain and was treated at the scene by attending medical personnel. 
No further information on the accident has been provided at this time. 
An ongoing investigation into the cause of the accident is in progress. 
Our thoughts are with the injured victim and their family at this time. We hope for a full recovery. 
Bicycle Accidents in New Mexico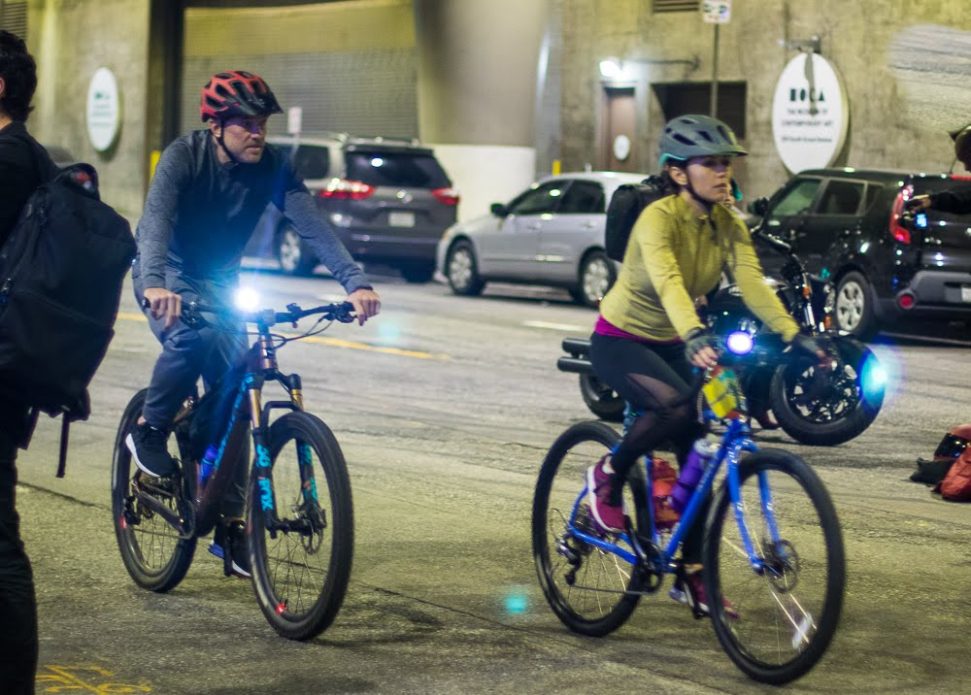 We all know that cycling is a wonderful hobby and a great way to get around the bustling cities of New Mexico. Statistics show that bicycle accidents are on the rise in the state. An estimated 2 percent of roadway fatalities in the state involve bicycle riders. There were 1,700 cyclists treated for crash injuries in New Mexico in 2013, and 89 of these victims suffered injuries serious enough to require hospitalization. There were 7 people killed in bicycle accidents in the Land of Enchantment that year. 
As a bicycle rider, you are at greater risk of suffering serious injuries in the event of a traffic accident. For this reason, it is common for riders to suffer serious injuries such as skull fractures, traumatic brain injuries, and spinal cord damage. Even if you wear a helmet, there is only so much you can do to protect yourself on the road. You can never completely control the actions of reckless drivers, and many motorists in New Mexico fail to look out for bicyclists. You need to consult with a qualified attorney who understands state law and can help you build a strong claim for compensation after being injured by a reckless motorist. 
Insurance adjusters often treat victims of bicycle crashes unfairly. They will try to do whatever they can in order to limit your overall compensation, and that means they will say anything that can get you to accept an unfair settlement. You need an attorney fighting on your behalf to make sure that you are able to get the compensation you need to cover the full extent of your damages after a serious bicycle accident in New Mexico. 
Riding a bike is great, but riders who are injured in a crash need to reach out to an experienced law firm to pursue a personal injury claim. Will Ferguson & Associates has helped many people just like you make complete recoveries after a serious accident. Our Albuquerque bicycle crash lawyers can help you every step of the way. Give us a call today at (505) 243-5566 if you were hurt while riding a bike and want to pursue a claim for compensation.