Albuquerque, NM (July 17, 2023) - Multiple pedestrians sustained injuries on Sunday, July 16, after a driver hit them while racing on the streets of Albuquerque. 
It was reported that 18-year-old Abraham Corral Alvarez was one of three drivers who were racing on Central Avenue. Alvarez hit a bus divider and hit four pedestrians standing near a food truck. 
Three of the victims were hospitalized, and one was listed in critical condition. Alvarez was arrested in connection with the accident, and it is believed that alcohol played a role in the accident. The at-fault driver is facing three counts of vehicular homicide. 
An ongoing investigation into the cause of the accident is in progress. 
Our thoughts are with the injured victims and their families at this time. We hope for their full recovery.
Pedestrian Accidents in New Mexico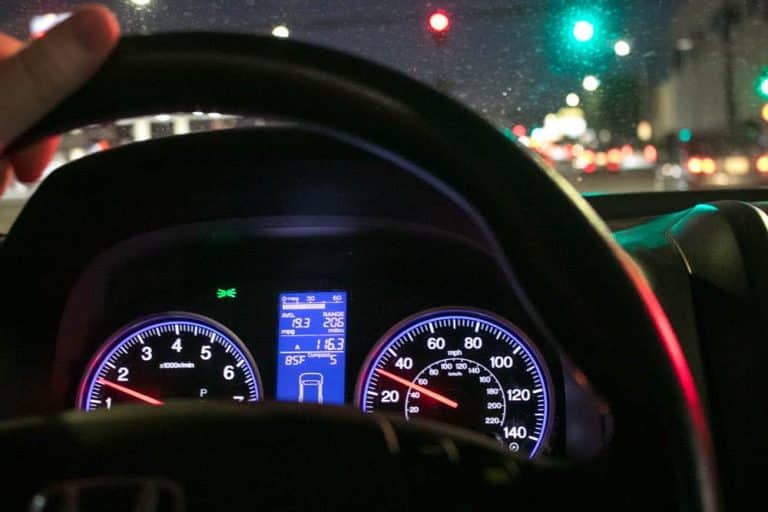 The issue of pedestrian safety is only getting worse in Albuquerque and New Mexico, and the number of pedestrian deaths has continued to rise year after year. The National Highway Traffic Safety Administration (NHTSA) estimates that over 70 people are killed annually in pedestrian accidents in New Mexico.
The most devastating crashes reported in New Mexico happen when a pedestrian, jogger, skater, or cyclist is struck by a car. People frequently sustain shattered bones, internal bleeding, and other injuries when they are not in a vehicle to cushion the impact. Even though these collisions typically occur at modest speeds, they frequently cause severe harm or even fatalities.  You can obtain monetary compensation with the aid of a New Mexico pedestrian accident attorney.
People have the right to walk safely, whether they are doing it in a crosswalk or by the side of the road. You also have the right to hold the at-fault driver liable if you suffered injuries or lost a loved one in a pedestrian accident. Whether your accident occurred in a small town or on a busy road in Albuquerque, you are entitled to compensation for your damages.
Will Ferguson & Associates specializes in helping pedestrians recover after they have been unfairly injured by a reckless driver. Pedestrians are known to incur more significant damages and injuries in the event of a car accident, and you should call our offices as soon as you can at (505) 243-5566 to find out if you have a case for financial recovery. Our team of Albuquerque car accident lawyers is here to make sure that the person who injured you is brought to justice and held accountable for their role in a serious pedestrian crash.