Albuquerque, NM (June 15, 2023) - On Wednesday, June 15, there were reported injuries after a hit-and-run crash in Albuquerque. 
The accident was reported at around 10:22 p.m. at the intersection of Coors Boulevard and Tower Road. Two vehicles were involved in the crash. One of the drivers fled the scene. The injured parties were treated at the scene before being transferred to a local hospital for additional aid. 
An ongoing investigation into the cause of the accident is in progress. 
Our thoughts are with the injured victims and their families at this time. We hope for their full recovery.
Auto Accidents in New Mexico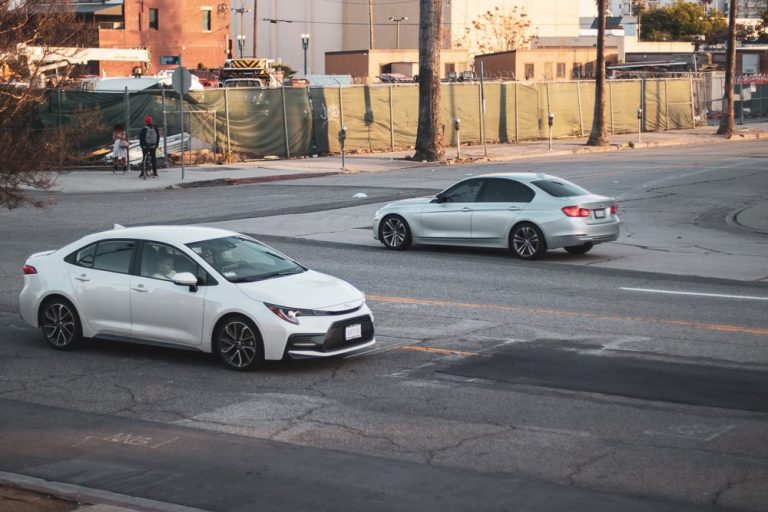 In New Mexico, there is always a possibility that you could suffer critical injuries in a car accident when you are traveling on the road. Every 34 minutes on average, a fatal collision is reported somewhere in the state. In 2020, there were 36,555 reported car crashes statewide, with one in Bernalillo County every 38 minutes on average. You should consult a lawyer if you have been injured and want to pursue financial compensation for your losses.
After being hurt in a car accident, you may be eligible to make a personal injury claim for compensation. You will need to contact a car accident lawyer as soon as you can to maximize your claim. Your lawyer will fight for your rights and present a convincing case for compensation. If you are not sure if you have a case to bring a lawsuit, your lawyer can assess your situation.
Accident victims often lack the knowledge necessary to defend their legal rights. You must provide evidence that your accident caused your injuries, follow any deadlines that could have an impact on your case, and preserve any records and materials that would be required to support your claim. These are just a few of the many factors that could have an impact on your claim, and your attorney can help you manage your case while you concentrate on making a full recovery.
If you sustained injuries in a car accident, Will Ferguson & Associates is prepared to protect your legal rights. Our attorneys will fight to get you the most amount of compensation available if a careless driver causes you to suffer catastrophic injuries, and our legal team will also see to it that the offender is held accountable for their conduct. Your attorney will do every effort to raise your overall compensation. If you have any concerns about submitting a claim for compensation after suffering injuries in a car accident, contact an Albuquerque personal injury attorney at (505) 243-5566.