Albuquerque, NM (July 10, 2023) - At least one person involved in an Albuquerque car crash on Monday afternoon, July 10, suffered injuries. 
Emergency responders were dispatched to the scene at around 2:25 p.m. at the corner of Unser Boulevard and Ladera Drive. The injured parties were treated by attending paramedics, but the number and severity of the resulting injuries have not yet been determined. 
The roadway was closed for several hours until tow trucks were able to remove the resulting debris. 
An ongoing investigation into the cause of the accident is in progress. 
Our thoughts are with the injured victims and their families at this time. We hope for their full recovery.
New Mexico Car Wrecks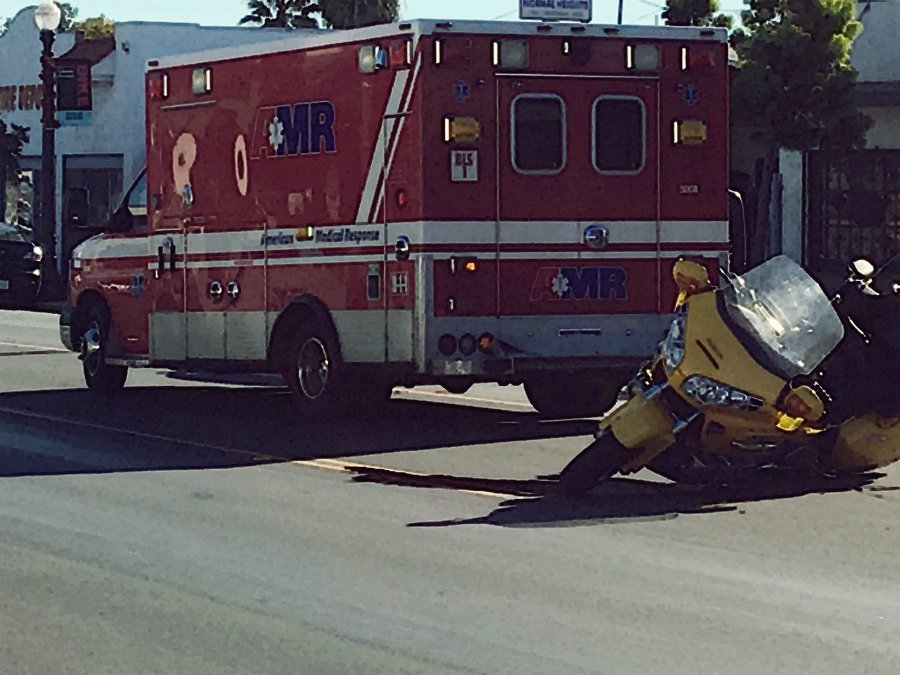 New Mexico drivers are some of the worst in the country, but statistics show that Albuquerque motorists are some of the worse in the state. With 19,034 crashes in total and an average of one crash every 27 minutes in Bernalillo County, Albuquerque had the most car crashes in the state in 2019. The city also had the highest number of alcohol-related collisions at 675.
Our legal team can help you obtain justice when you or someone you love has suffered serious injuries or death due to the negligence of a large corporation, the government, an insurance company, or a negligent trucker, driver, doctor, or hospital. We will work diligently to expose the misconduct or negligence of any potential parties who may be responsible for your injuries. We will make sure that you do not have to cover your medical expenses and other damages on your own. 
If you were injured as a result of someone else's negligence, the law is on your side. You can ensure that your case is handled with the utmost care and compassion by working with our New Mexico personal injury lawyers, and this can free you up to concentrate on getting better and taking care of your family. From our office in Albuquerque, we handle cases all over the state, so do not wait to call and find out more about your options.
The team of lawyers at Will Ferguson & Associates is able to protect the rights of car crash victims. Call our offices today at (505) 243-5566 to get started on your case. Our Albuquerque personal injury attorneys are committed to helping our clients get all of the compensation they are due for their injuries and other damages, and we are ready to put our years of experience to work on your case.