Albuquerque, NM (March 16, 2023) – A car crash with injuries was reported at around 7:05 a.m. on Wednesday morning, March 15, in Albuquerque.
Emergency responders were dispatched to the crash site on Interstate 25 NB near Lomas Boulevard, and it was revealed that at least one person involved sustained injuries. The crash site was blocked for several hours until tow trucks were able to respond and clear any resulting debris.
No updates on the conditions of the crash victims have been provided at this time.
Local law enforcement is handling the ongoing crash investigation.
Our thoughts are with the injured victims and their families at this time. We hope for their full recovery.
New Mexico High-Speed Collisions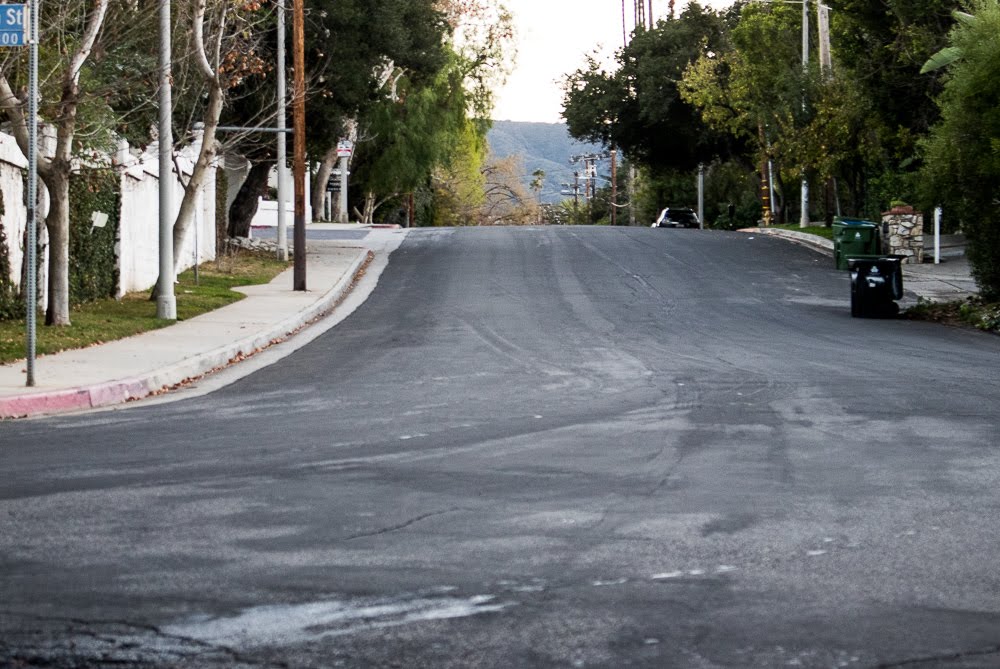 Although juggling a busy schedule might be challenging, speed restrictions are in place to ensure the safety of all other road users. The likelihood of dying in a car accident increases when you exceed the posted speed limit. Speeding has been a factor in about one-third of all fatal auto accidents during the previous 20 years. In 2020, speeding was a factor in 29% of all traffic fatalities.
New Mexicans may be able to file a claim after a car accident to get compensation. Usually, the victim will make a claim with the responsible party's insurance carrier. It could be challenging to obtain just and sufficient compensation, even if the injured party has proof that the irresponsible motorist was speeding or acting in another unsafe manner. Victims of insurance companies are treated unfairly, and their claims are often underpaid. If you do not have a lawyer fighting for your rights, you face the risk of having an insurer take advantage of you.
Our lawyers are able to accurately evaluate the claims of our clients by projecting future medical bills, missed earnings, and other expenses in addition to the immediate costs associated with a car accident. The settlement should cover your pain and suffering as a result of the injury. Before contacting the insurance company, we will carefully assess the claim's value. If the insurance company does not provide a reasonable settlement for your damages, we will pursue compensation in court.
Get in touch with a lawyer as soon as you can if you were wounded in a car accident so they can begin building your case. If you were in a catastrophic accident and want to ensure that you are fairly reimbursed for your damages and that you do everything in your power to defend your claim, you need to have a lawyer on your side. You can more accurately determine your losses and the harm the accident caused you with the help of an attorney.
Call Will Ferguson & Associates at (505) 243-5566 to schedule a consultation with one of the Albuquerque car accident attorneys about how to get started on your road to recovery from a terrible motor vehicle accident. You may put to rest any concerns you may have regarding your capacity to obtain compensation in a personal injury claim with the assistance of our knowledgeable legal team.