Albuquerque, NM (September 8, 2023) - At least one person was hurt following a traffic accident in Albuquerque on Thursday afternoon, September 7. 
At around 3:13 p.m., the crash was first reported at the intersection of San Mateo Boulevard SE and Kathryn Avenue SE. There were confirmed injuries in the accident, and emergency responders were quickly dispatched to render aid to the involved parties. Those requiring further treatment were later hospitalized for additional support. 
The area was temporarily closed while emergency crews were present. Tow trucks were later dispatched to clear the resulting debris and reopen the roadway. 
An ongoing investigation into the cause of the crash is in progress, and more information will be released as it continues. 
Our thoughts are with the injured victims and their families at this time. We hope for their full recovery. 
Reckless Driving Crashes in New Mexico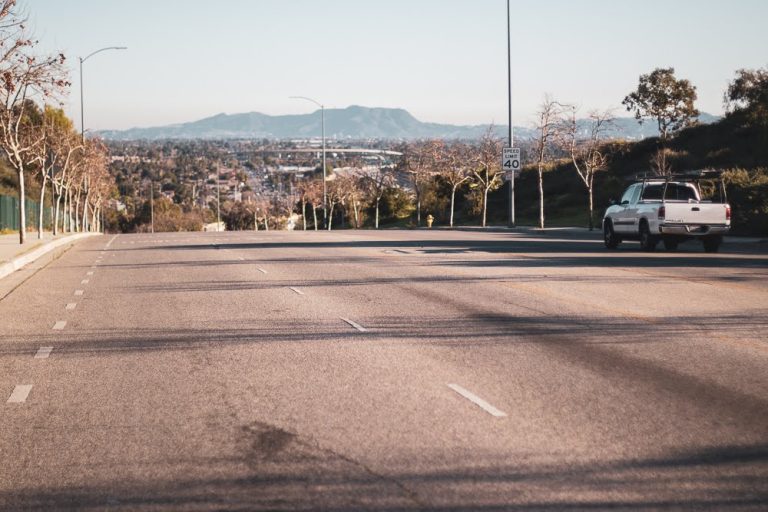 Some of the worst drivers in the nation call New Mexico their home. Drivers in the state are known to engage in reckless behavior behind the wheel, and New Mexico motorists commonly engage in drunk driving. In 2019, 176 fatalities involving alcohol were reported throughout the state. The state has the highest rate of alcohol-related arrests in the country. If a negligent driver's careless behavior leaves you with serious injuries, you must make sure you take the necessary steps to protect your legal rights. This means hiring a skilled personal injury attorney right away to start your claim for compensation. 
A car accident can completely change your life for the worse. At one moment, you are traveling down the road and going about your day, and the next you are unexpectedly hit by a reckless driver. Your injuries can leave you in serious pain, and car crashes often leave victims with other unexpected damages. These can include medical bills, lost income, and the cost to repair your vehicle. However, there are also less tangible losses, including pain and suffering and mental anguish. You need to talk with a skilled personal injury attorney who can help determine the damages you may be able to recover in your claim. 
You need a lawyer who can step in and fight for your legal rights. The insurance provider will likely reach out to you, and they can use anything you say against you. Even seemingly innocent statements can potentially damage your claim. Insurers are known to completely deny valid claims on a technicality, and your lawyer can help avoid these and other issues. If you have limited experience in the law, a lawyer can be a significant asset in your case and can even increase the compensation you are able to recover. 
An Albuquerque personal injury attorney can help you pursue a claim for compensation if you were unfairly hurt by a reckless driver. Will Ferguson & Associates has years of experience representing crash victims in New Mexico. If you have any questions about your case, our legal team is here to help. Contact our law offices today at (505) 243-5566 so you can discuss your case with a qualified personal injury lawyer in New Mexico.