Albuquerque, NM (June 24, 2023) - A serious car crash happened in Albuquerque on the morning of June 13. At approximately 10:26 a.m., emergency responders were sent to the scene of the incident on Central Avenue. 
According to reports, the crash happened on Central Avenue South East near Pennsylvania Street North East. Vehicles collided in the area for reasons still under police investigation. 
The cause of the crash has not been determined at this time. Authorities and paramedics rendered aid at the scene and transported those with serious injuries to area hospitals as necessary. 
Those involved have not been identified, as police in the area continue to investigate. 
New Mexico Car Wrecks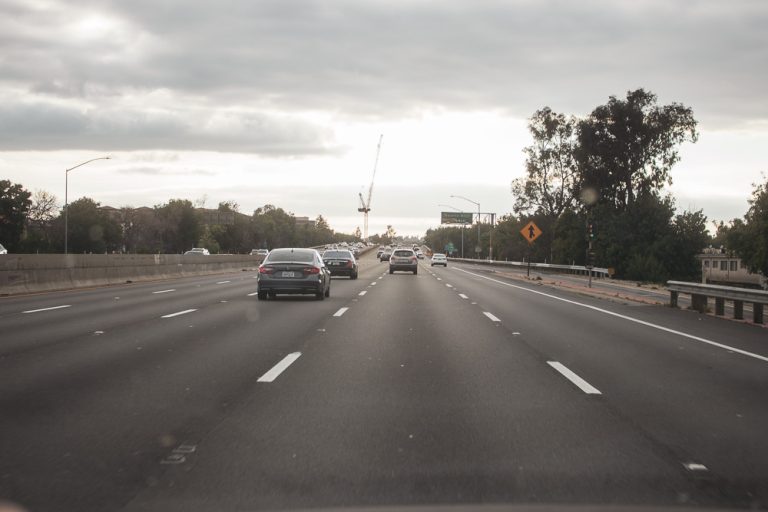 Car crashes happen constantly in the state of New Mexico and throughout the United States. Across the nation, over 5 million auto collisions are reported annually that cause injuries to millions of people. In fact, over 3 million individuals suffer serious injuries in car crashes each and every year. New Mexico specifically sees tens of thousands of collisions each and every year that cause injuries to countless people and take the lives of hundreds. These wrecks occur for numerous reasons. However, the most common one is driver negligence. Drivers who are distracted, fatigued, overtired, or intoxicated cause the majority of car wrecks that occur across the nation. Auto collisions are one of the top reasons individuals throughout the country lose their lives. Especially people ages 15-20. 
Suffering serious injuries in an accident can be overwhelming and extremely difficult for everyone involved, including the family members of the injured victims. You may be stuck in the hospital for weeks or longer while you undergo intense physical therapy or even surgeries so you can recover from your injuries. An Albuquerque car crash attorney can help you recover in numerous ways. 
You and/or your loved ones may be eligible to collect financial compensation for the losses and damages you face. A car crash lawyer can help you file a personal injury claim so you can get the money you need to pay for your medical bills, vehicle repairs or replacement, and more. You should not have to go through this situation worrying whether or not you will be able to foot the bill, and maybe put a huge dent in your finances that will be difficult to recover from. You can work with a skilled legal advocate who can get you the money you need and deserve during this trying time in your life. 
Call the law office of Will Ferguson & Associates as soon as you can at (505) 243-5566 to learn more about how we can help you get through this difficult time. You deserve to be able to recover without having to worry. Our firm can help you, so call us as soon as you can to get started on your path to recovery from your injuries and damages. We work on contingency, which means you pay us nothing unless you are awarded full and fair financial compensation for the damages you may be facing due to your recent accident.