Albuquerque, NM (September 4, 2023) - On Sunday night, September 3, there were reported injuries after a car accident in Albuquerque. 
The incident occurred at about 8:14 p.m. at the corner of Chama Street SE and Trumbull Avenue SE. Emergency responders were quickly dispatched to render aid to the involved parties. At least one person involved in the crash reportedly sustained injuries. 
Ambulances were used to transport the crash victims to nearby hospitals for additional treatment. At this time, no updates on the conditions of the involved parties have been provided. 
No further information on the accident has been made public. 
Local authorities are handling the ongoing investigation into the cause of the car accident. 
Our thoughts are with the injured victims and their families at this time. We hope for their full recovery. 
Distracted Driving Crashes in New Mexico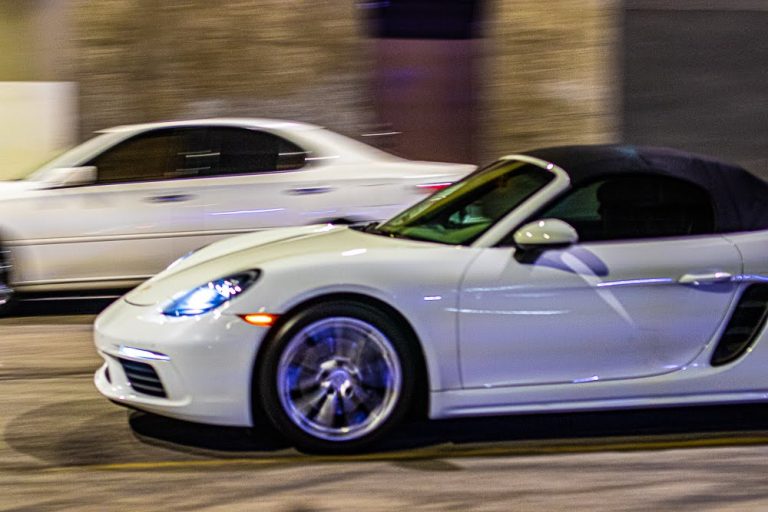 Too many drivers are failing to properly pay attention to the roadway, and this is a serious issue in New Mexico. Cell phone use may be one of the most notable instances of distracted driving in the state, and many motorists are very comfortable driving while sending a text or scrolling on their social media apps. Statistics show that an estimated 3,000 people are killed annually by distracted drivers in the United States. This makes up nearly 8 to 9 percent of annual traffic fatalities reported each year across the country. 
Driving is something that most of us have to do every single day during our everyday lives. There is little you can do to prevent a serious car accident, and the actions of a reckless driver can leave you with serious injuries in a matter of seconds. Dealing with a serious collision can be very hard on your own, but unfortunately, the path to recovery immediately after can often be just as difficult. There are many things that you need to do in order to protect your rights and make sure that you are not cheated regarding your full compensation.
It is an unfortunate reality that insurance companies do not want to pay out car injury settlements. These businesses will do whatever they can to prevent having to pay you the full value of your claim, and that means they will use anything you say against you and your case. This is why you should not provide a recorded statement to the insurance adjuster when they contact you after the fact. Instead, contact a qualified personal injury lawyer who will be able to make sure your rights are secured and your settlement is enough to cover your damages. 
The aftermath of a serious car accident can be devastating, and you need a team of Albuquerque car accident lawyers on your side to make sure you are able to obtain full compensation. Will Ferguson & Associates can help you navigate the complicated legal process and ensure that the at-fault party is brought to justice. If you have any questions about your ability to pursue a personal injury claim, contact our law offices today at (505) 243-5566.