Albuquerque, NM (September 19, 2023) - There were confirmed injuries resulting from a traffic accident that was reported on Tuesday morning, September 19, in Albuquerque. 
The accident occurred at around 7:41 a.m. at the intersection of Paseo Del Norte NE and Jefferson Street NE. At least one person involved in the crash was hurt, but the extent of the resulting damages has not been determined. The accident victims were provided immediate treatment by responding paramedics. 
Ambulances were used to transport the crash victims to nearby hospitals for additional aid. No updates on the conditions of the involved parties have been provided. 
No further details on the car accident have been made public at this time. 
An ongoing investigation into the cause of the crash is in the hands of local authorities. 
Our thoughts are with the injured victims and their families at this time. We hope for their full recovery.
High-Speed Collisions in New Mexico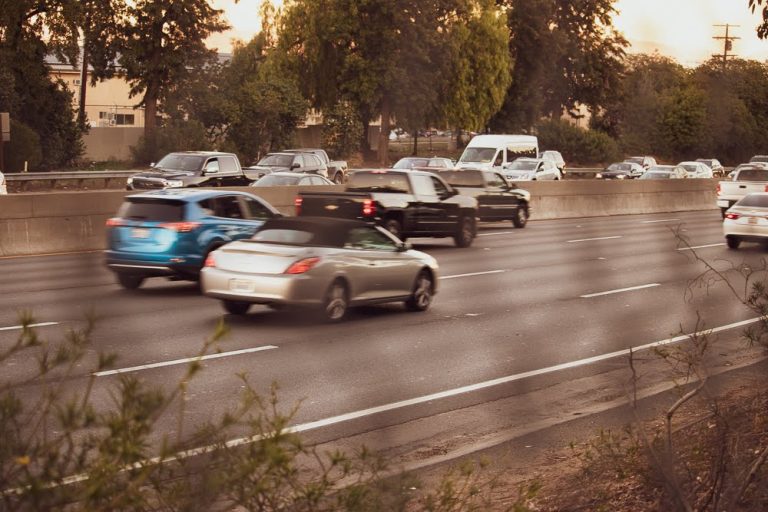 The speed of an impact matters. When a crash takes place at a high rate of speed, the incident is more likely to result in fatal injuries. High-speed collisions account for roughly 40 percent of road fatalities in New Mexico each year. In the United States, speeding has been a factor in over one-third of road fatalities in the past twenty years, and these crashes kill tens of thousands of people every year. Drivers who violate the posted speed limit or drive faster than what is safe for the circumstances of the road may be held liable for any damages that occur from a catastrophic auto accident.
It is common for you to be overwhelmed if you are injured in a car accident. It is possible that you were too injured to document the scene or take any pictures. However, you should still try to document the crash site any way you can. This can be potentially used as evidence to back up your case and show the insurance company what really happened. 
If law enforcement comes to the scene, they will make an official police report. You should get access to this report and see who is assigned blame for the crash. Even if the report is not in your favor, you can still work on your own to show that the other driver caused the crash and should be held responsible for your resulting injuries. You will need to reach out to the insurance provider to let them know about the accident, and it is likely that the insurer for the other party will also reach out. You need to be careful when dealing with the insurance provider. These businesses are known to take advantage of crash victims. 
Will Ferguson & Associates knows how to fight for full and fair compensation if you were unfairly injured in a car accident. Our Albuquerque car crash lawyers can help you determine if you have grounds for a claim. Give us a call at (505) 243-5566 to discuss your case with a trained personal injury lawyer.