Albuquerque, NM (September 12, 2023) - A multi-vehicle crash in Albuquerque on Monday night, September 11, left at least one person with injuries. 
The accident took place that evening at around 10:37 p.m. on Interstate 25 SB and Lomas Boulevard NE. Three vehicles reportedly collided at the scene, and one car was leaking fluid onto the roadway. Emergency crews were dispatched to render aid to the involved parties. 
The severity and number of resulting injuries have not yet been determined. The area was temporarily closed while officials were present, and tow trucks were later dispatched to clear the resulting debris. 
No further updates on the accident have been provided at this time. 
Local authorities are handling the ongoing accident investigation. 
Our thoughts are with the injured victims and their families at this time. We hope for their full recovery. 
New Mexico Car Crashes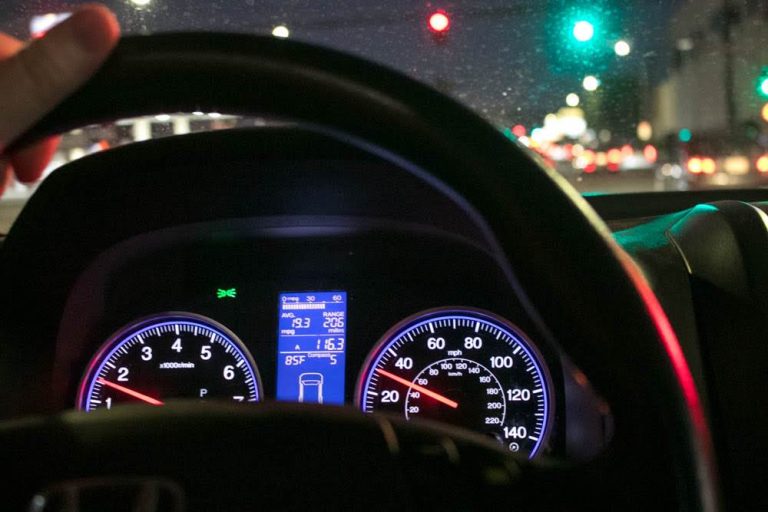 Driving is one of the most dangerous things we do every single day, and studies have shown that New Mexico drivers rank among the worst in the country. In the state as a whole, 470 traffic fatalities were recorded in 2021. This is a significant increase from the 425 roadway deaths that took place in 2019. Car accidents are still the state's top cause of fatalities and severe injuries, so you should be ready to defend your legal rights if you are wrongfully hurt by a negligent driver.
You are going to have a lot of concerns after a serious car accident. Many people wonder how they are going to pay for their medical bills and get compensation for other expenses related to the crash. Victims will be left wondering if the insurance provider of the at-fault party will cover their damages in a settlement or if they will have to find another way to recover. These are serious concerns and you need to have your questions answered. Our experienced personal injury lawyers in New Mexico are here to help you pursue full and fair compensation for your injuries if you were hurt by a reckless driver. 
After a serious car accident, you may be able to pursue a personal injury claim in order to recover lost compensation. This lawsuit can help you recover damages related to your crash. These can include the costs of any hospital bills, any anticipated or future medical treatment, and lost income. You can sometimes even recover for less tangible losses such as pain and suffering. You need to partner with a qualified car crash lawyer to make sure you are able to have a successful outcome to your claim. 
Will Ferguson & Associates is here to represent your rights after a serious car accident. Our Albuquerque auto accident lawyers will be there every step of the way during your claim, and we will do everything in our power to make sure your case as strong as possible. Give us a call today at (505) 243-5566 to discuss your case with a qualified attorney and see if you are eligible to pursue a personal injury claim and recover after a serious car crash.