Albuquerque, NM (August 30, 2023) - At least one person was hurt after a car crash in Albuquerque on Tuesday night, August 29. 
At around 9:33 p.m., the accident was first reported on Interstate 40 WB near 2nd Street. The injured parties were quickly treated by attending paramedics, and ambulances were on hand to transport the crash victims to neighboring medical facilities. There were confirmed injuries at the scene, but the extent of the related damages was not reported. 
The roadway was closed for several hours while EMS and authorities were present. Tow trucks were later dispatched to remove the resulting wreckage and reopen the roadway. 
At this time, no further information on the crash has been made public. 
Local law enforcement officials are handling the ongoing accident investigation. 
Our thoughts are with the injured victims and their families at this time. We hope for their full recovery.
Distracted Driving Crashes in New Mexico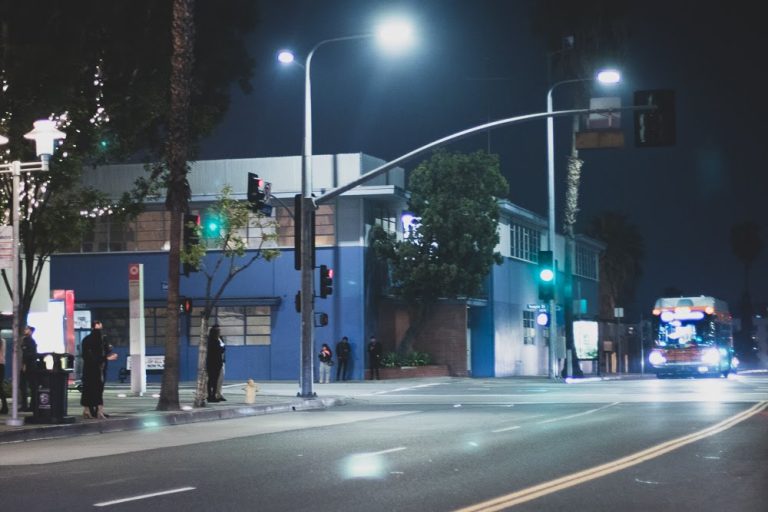 You are probably sharing the road with a distracted driver more often than you think. Many people are too comfortable with haphazardly driving a motor vehicle, and this means having a full-out conversation with a passenger or even sending text messages on the road. Nearly 41 percent of traffic fatalities in New Mexico involved a distracted driver. This means that the state has the highest rate of distraction-related fatalities on the road at nearly double the national average. 
There are many ways that an attorney can help you pursue compensation after a serious car accident. Your lawyer will be able to help collect evidence from the site of your crash in order to back up your claim for compensation. Your legal representative will also be able to ensure that you are properly evaluated by a trained medical professional. The doctor can help determine how seriously you were injured and prescribe a recommended regimen for recovery. You need to really understand the extent of your damages so you can help protect yourself from accepting a settlement that is not enough to cover your damages. Let your lawyer come to your aid and take over negotiations with the insurance company on your behalf. 
There are nearly infinite reasons that a car crash can occur. You can never completely control the actions of another driver, and you need to be sure that you take the appropriate steps to protect your right to compensation. That means consulting with a skilled New Mexico personal injury lawyer in order to make sure your case is as strong as possible. 
Will Ferguson & Associates is here to help you every step of the way as you pursue a personal injury claim. Our team of Albuquerque car crash lawyers will be able to answer any questions about your legal rights following a life-changing car accident. Contact our law offices today at (505) 243-5566 to discuss your case with a trained attorney. We will help you make a complete recovery if you or a loved one was unfairly hurt by the actions of a reckless driver.